News
The Director of the Masaryk Institute of Advanced Studies of CTU Prof. PhDr. Vladimíra Dvořáková, CSc. announced an extraordinary round of admissions for the academic year 2022/2023.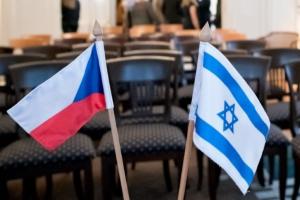 This is a unique program where we are looking for students to form multicultural teams from CTU and Technion to create solutions to unique challenges under the guidance of expert mentors.
Over thirty "Science heads" contestants from Czech universities will fight for the favour of the audience, who will decide the winner by online voting from Monday 11 April 2022. The final of the competition will then take place live on Tuesday 13 September at the Scala University Cinema in Brno. The competition is organised by the Night of Scientists enthusiasts.