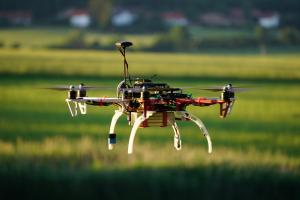 Dr. Martin Sasky´s team of the Multirobotic Systems research group departs for the preparations for the finale of the prestigious robotics competition Mohamed Bin Zayed International Robotics Challenge (MBZIRC) on 26 February. It will be held on 16 and 17 March in Abu Dhabi. The team from the Faculty of Electrical Engineering was able to use the $ 200,000 sponsorship and fight their way into the finals of the competition in competition with the world's leading universities. The CTU team will compete for 26 million crowns in the renowned F1 racing arena, Yas Marina. Teams will compete against teams from world famous universities such as Carnegie Mellon, ETH Zurich, Georgia Institute of Technology or the University of Tokyo.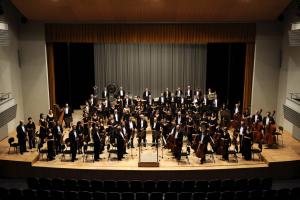 The CTU Spring Concert will be held in the historic premises of the Bethlehem Chapel on 1 March, at 19.30. The Hradec Kralove Philharmonic Orchestra will be performing, conducted by Andreas Sebastian Weiser. The german mezzo-sopraninst Anna Haase will be guest at the concert.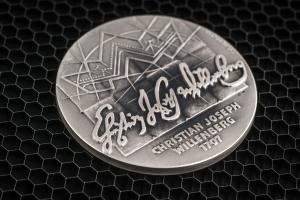 On 17 January, CTU commenced celebrations marking the 310th anniversary of publishing the imperial rescript with which Joseph I had doubtlessly supported founding of engineering school. A range of cultural events, lectures and professional meetings will be held until september this year, unveiling the past and future of the oldest czech technical university.