News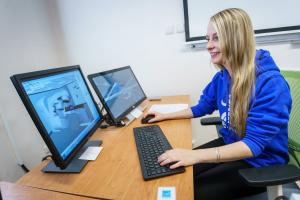 Due to the persistent pandemic situation, most of the faculties of the Czech Technical University and the Masaryk Institute of Advanced Studies will be presented at the VysokeSkoly.cz interactive trade fair. The fair will take place from 26 to 28 January 2021. It is a get-to-know event aimed at connecting high school students with universities.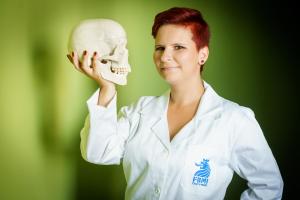 From the comfort of your home, you will learn everything you want to know about studying at the Faculty of Biomedical Engineering and much more. We start live on Facebook and YouTube on Friday, 29 January, at 13.00, where you will be accompanied by a student of the faculty, Marek Tošovský.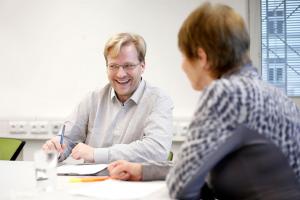 A unique coaching course starts at the Masaryk Institute of Advanced Studies on 16 February, 2021. It will last one semester and builds on the previous very strong tradition. It will be the 24th run of the Specific Course for Coaches, a successful project based on the requirements of the International Coaching Federation. The course is designed to find the widest possible social application for its participants, and offers the possibility of education for people of all ages, interests and professions.