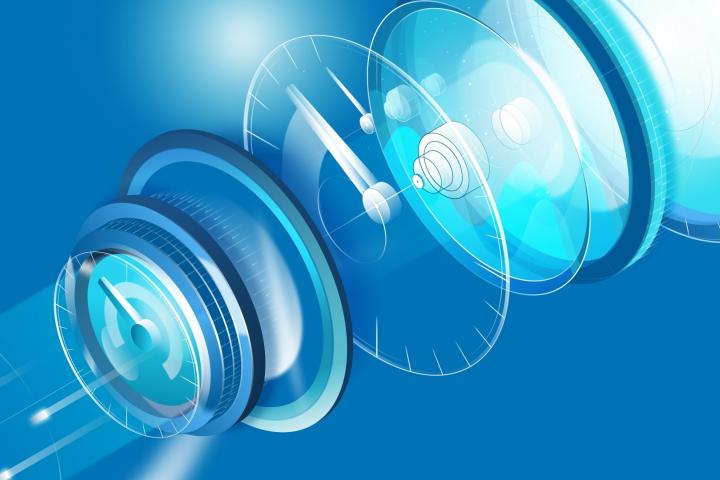 On the occasion of a new series of online discussions of important personalities in industry - the Barometer of Czech Industry - the National Center for Industry 4.0 prepared a new analysis. Its results were published on 13 January. The analysis is based on data obtained during 352 interviews with key representatives of selected companies in the Czech industry during October to December 2020.
The guests of the discussion were Karel Havlíček, Deputy Prime Minister for the Economy, Karel Dobeš, Chairman of the Board of the Association of Small and Medium-Sized Enterprises and Tradesmen (AMSP CR), Radek Špicar, Vice President of the Confederation of Industry and Transport, Vladimír Mařík, Scientific Director of the CTU Czech Institute of Informatics, Robotics and cybernetics, and Tomas Salomon, president of the Czech Banking Association.
The following topics were discussed during the discussion:
"To invest out of the crisis" - how, where, to what, for what?
State support for companies - which measures are really effective and which, in turn, ultimately carry more negatives than positives?
Growing differences between small and medium-sized enterprises and large companies - how to stabilize a key segment of small and medium-sized companies for Czech industry?
Developments in the field of Automotive - turbulence for Czech suppliers - consequences, solutions?
Who will emerge victorious from the crisis? How to use a negative current situation for a positive future?

Recording of the discussion can be watched here.
The analysis is ready for download here.