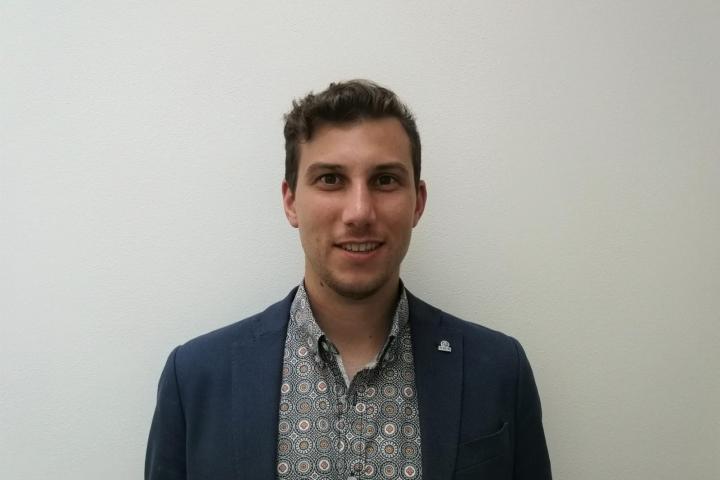 At the end of 2017, the Faculty of Civil Engineering became the first domestic university to receive accreditation from RICS. It opens a top position to its holders in prestigious real estate companies. Since 2015, graduates of the field "P - Project Management and Engineering" can apply for the globally respected MRICS title after only two years of practice. In the standard process, they could have reported only after ten years of experience.
RICS (Royal Institute of Charter Surveyors) is the world's leading professional real estate organization, focusing on all areas of the real estate market, setting the highest professional standards and ethical rules and ensuring that they are complied with. Experts with this title are highly valued by prestigious real estate companies, consulting or development companies, and achieving this title leads up to a career.
The first holder of the prestigious MRICS title inthe field of Project Management is Ing. Adam Kozel, who defended his degree before an international commission of experts. Ing. Kozel graduated from the faculty in 2016 and applied for his diploma defense in 2018.
The successful graduate is an employee of the consulting company Cushman & Wakefield working in the field of real estate. MRICS workers are welcome here, and will therefore successfully enjoy their new qualification here. 
Another graduate of the Faculty of Civil Engineering should defend a similar exam in the autumn of this year.