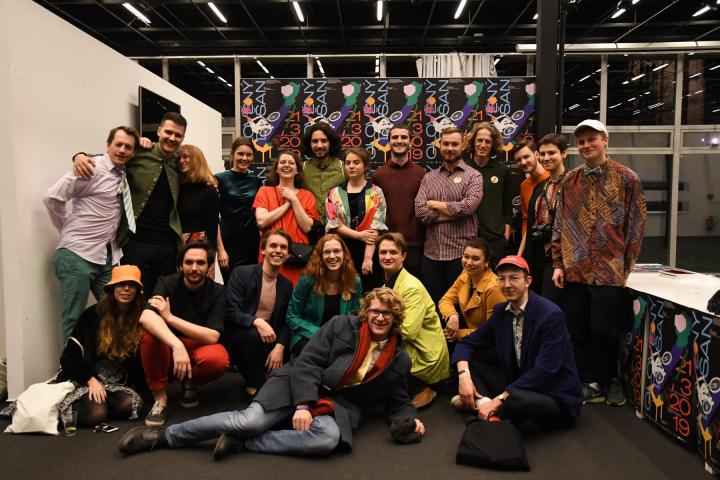 As usual in March each year, the Association of Architectural students announced past year´s best architectural and design projects from the Faculty of Architecture of CTU. This year's gala evening was held at the Center of urban planning and architecture (CAMP) of the Prague Institute of Planning and Development on 21 March. Expert juries have traditionally announced the best project and the best studio in the categories Architecture and Design. The winner of the Design category was the Kiton hanger by Vít Bednář from the Jaroš-Bednář studio.
Above all, the jury appreciated how elegantly and simply the author took on the usual design work. The winning studio in the Design category was the studio Streit-Polák for it´s first time, where students focused on the creation of porcelain sleeves and lights. The winning studio of the architecture category is Ateliér Císler, which dealt with urban space under Nuselský Bridge in his assignment. According to the jury, its students were by far the most prepared and consistent in their purposeful work. This has been fundamentally reflected in the overall most compelling result. The winning project in this category was Community Center under Nuselský Bridge by Kristýna Vyslychová.
Olověný Dušan, which was founded in 1993 by members of the Association, is automatically attended by every faculty student who submits his semester studio project. Professional independent juries (separate for design and architecture) select from submitted student assignments of the highest quality. The aim of the competition is to have an external look on teaching, which should bring reflection to teachers and students themselves.  
Photo: Petra Krejčí