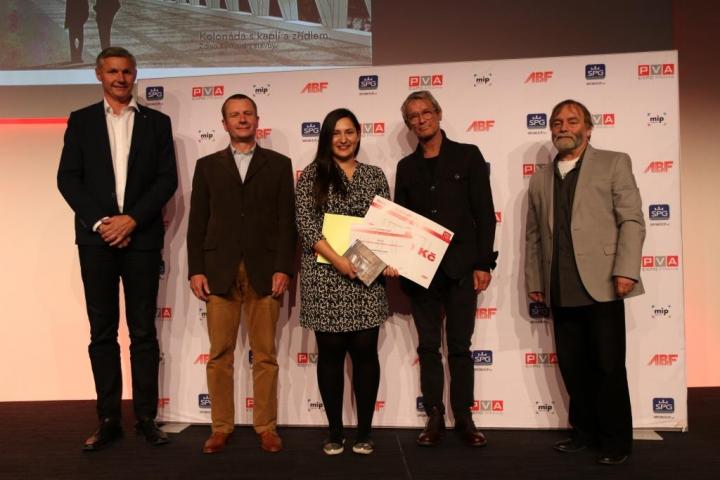 At the FOR ARCH international building fair, the results of the 9th annual Young Architect Award for Students and Architects were announced on 21 September. Out of a total of 39 entries centered on the topic of Periphery, both inside and outside, the jury had sent 11 designs to the final round. Radka Leláková and Ing. arch. Tereza Kupková were among the winners. The prize of the public was awarded to Ing. arch. Petr Stojanov. All laureates work at the Faculty of Architecture of the Czech Technical University.
Radka Leláková won the CEMEX Young Architect Award 2017 - CEGRA Award for the Spa for Soul project. Sara Wahaishi took over the title for Radka Lelakova. In the course of her diploma thesis, she devoted herself to the design of a spa building in the village of Palič. The architect Josef Hlávka award was received by Ing. arch. Tereza Kupková, who dealt with the decompression border of Cheb. The public was most interested in Ing. arch. Petr Stojanov with his conversion of the premises of the former textile factory in Železný Brod.
More information is available on the contest´s
website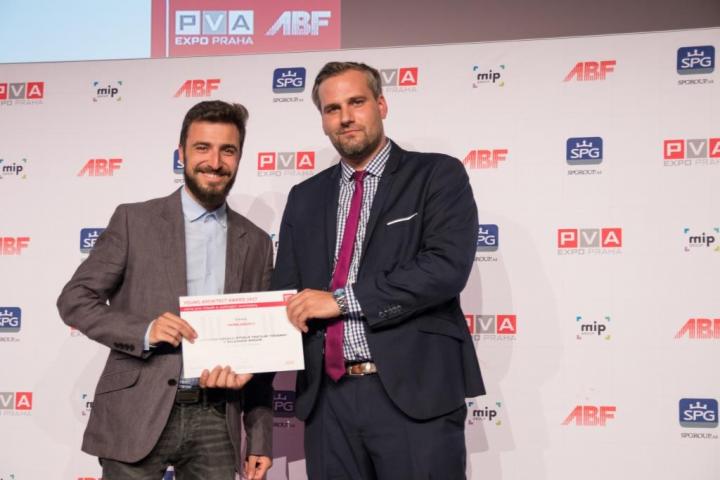 Petr Stojanov received the prize from the hands of the director of FOR ARCH, Matěj Chvojka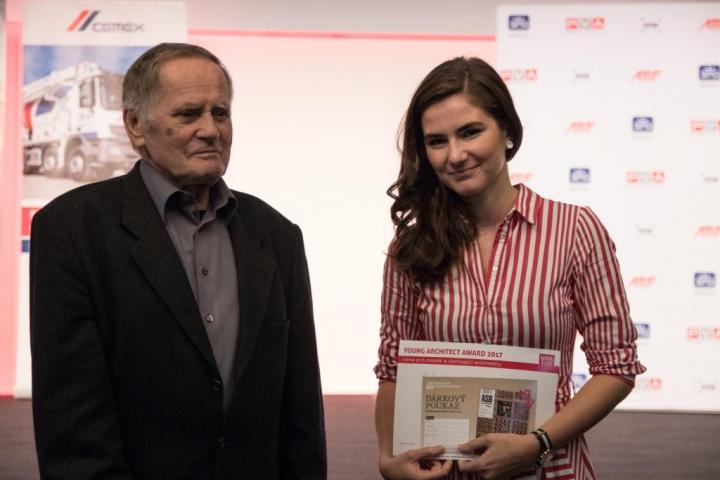 The architect Josef Hlávka prize was handed over to Tereza Kupková by representative of the  "Nadace Josefa, Marie and Zdeňka Hlávka" foundation, Professor Josef Pechar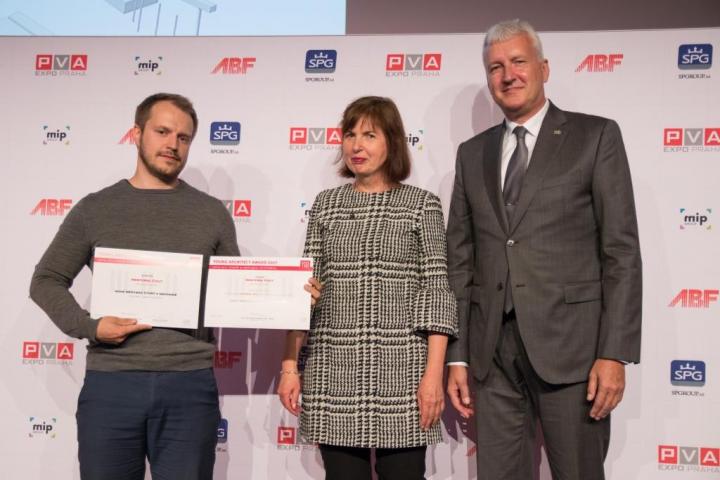 Jakub Kopecký was awarded thr prize of the CTU rector for a school work. It was personally relayed by CTU Rector Petr Konvalinka together with Deputy Minister of Culture, Anna Matoušková.