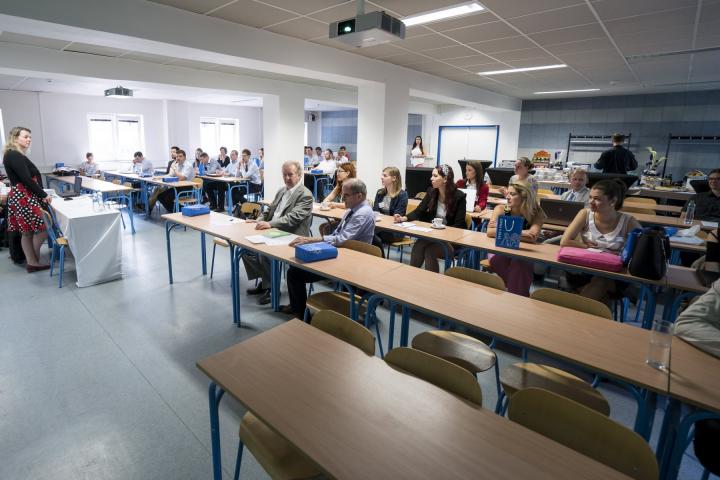 On Wednesday, 31 May , students of six faculties of three universities met at the Masaryk Institute, where they presented and discussed the results of their creative work in economic and interdisciplinary fields of the Albín Bráf conference.
The introductory lecture was inspired by historical anniversaries and introduced the audience with the birth of the teaching of economic branches at the CTU University of Trade and its continuing tradition.
This year's conference was also attended by educators and senior managers from practice. With their own contributions and active discussions in the afternoon panel, they opened the discussion and answered the key issues of curriculum development, student competencies, and barriers to graduate technical universities in practice.
The prizes for the best student work in the award sections were obtained by Miroslav Prajer from the CTU Faculty of Mechanical Engineering and Miloslav Mikulčík from the CTU Masaryk Institute of Advanced Studies. Patricia Machatová, also from the Masaryk Institute of Advanced Studies, recieved honorary mention.