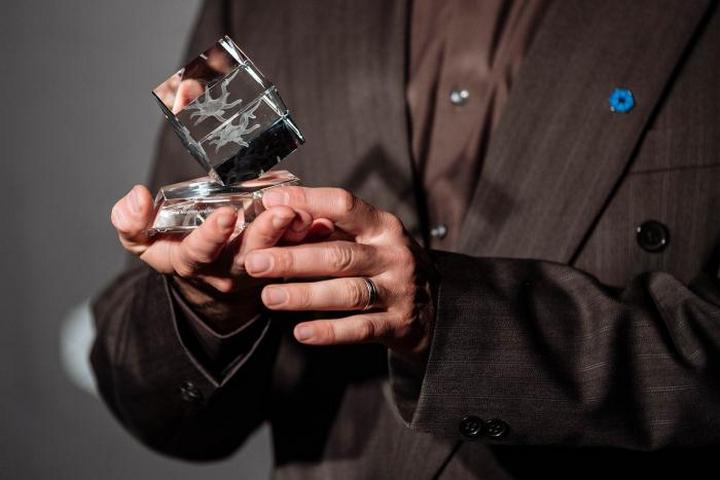 On 24 May, the Neuron Prize for Young Scientists was presented at Archa Theater in Prague. Associate Professor Daniel Sýkora from the Department of Computer Graphics and Interaction of the Faculty of Electrical Engineering of the Czech Technical University was among the winners, thanks to algorithms helping illustrators at work. For the first time in history, the award was awarded in the field of computer science.
Professor Daniel Sýkora is devoted to the development of time-saving algorithms for artists in routine activities. In 2016, for example, he introduced the StyLit 3D auto styles tool. It is able to faithfully reproduce the artist's style to create synthetic paintings that can even confuse an expert. The unique software is more sophisticated than current commercial tools available. The unique solution of ass. prof. Sýkora, lays in the synthesis of the picture based on the original, a new research direction of computer graphics.
Tje Neuron prize for young scientists is awarded to Czech scientists of up to 40 years age, for outstanding scientific achievements and as an encouragement for further scientific work. Computer science is the latest field yet to be supported by Neuron Endowment Fund this year, whose guarantor became professor Jiří Matas, working at the Center for Machine Perception, Faculty of Electrical Engineering.
Photo: Neuron prize