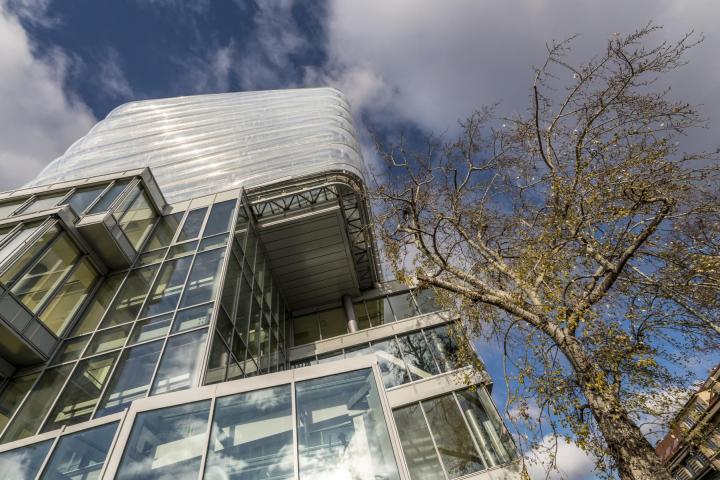 Czech Science Institute of Robotics and Cybernetics, together with other important partners - CEITEC-VUT, DFKI and ZeMa, successfully passed the first round of the H2020 call of the Teaming Program. Thanks to this, it receives a grant of € 400,000 for development of Czech-German Industry 4.0 research center. In the second round, the consortium will seek grants totaling up to € 30 mil. for the center operations and related investments.
The framework of this project was already set up in 2016, backed by support from the Chancellor of the Federal Republic of Germany, Mrs. Angela Merkel and Czech Prime Minister, Bohuslav Sobotka. The RICAIP project (Research and Innovation Center on Advanced Industrial Production) aims to lay foundations for the future Czech-German research center of advanced manufacturing. The unique combination of two leading Czech technical universities with prestigious research centers in Germany provides excellent conditions for the development of new concepts of Industry 4.0, joint research and education, innovation management and technology transfer.
As project coordinator, the CTU Czech Institute of Informatics, Robotics and Cybernetics, confirms its vital and integral role in developing national initiatives for 4.0 Industry research.