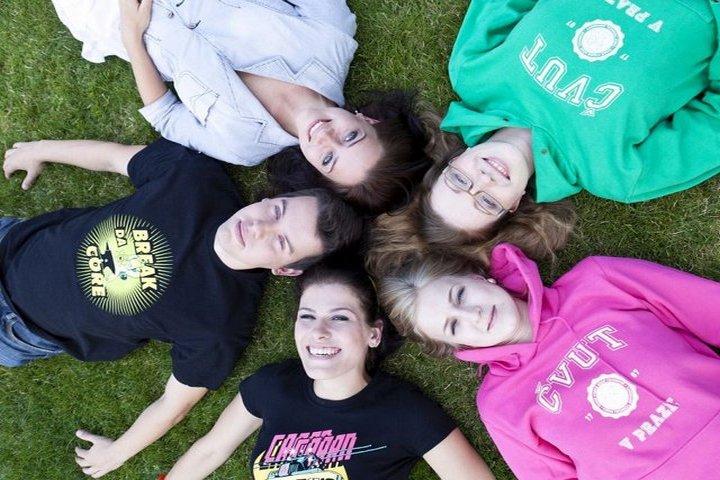 Quacquarelli Symonds (QS), a consulting company, updated the sectoral rankings of universities for the year 2017. They show that in the Czech Republic, the Czech Technical University in Prague have been evaluated as the best institution in five fields. The survey included 4,438 universities around the world. CTU in Prague is now among the best universities in the world in seven of the 46 branches and two thematic areas.
Ranking is handled by the QS consulting company for the seventh year already. Results include four criteria - academic reputation, reputation with employers, the number of citations related to one article and Hirsch index of the institution in the respective field. The first two criteria are evaluated based on a global survey among academics and employers, the remaining two are determined on the basis of data from the Elsevier´s Scopus database.
In 2017, CTU ranked 51st to 100th place in the field of "Civil and Structural Engineering", 101 to 150th place in the field of "Architecture", 151st to 200th in the fields of "Electrical and Electronic Engineering" "Physics and Astronomy" and "Mechanical Engineering", 201 to 250 place in the field of "Computer Science and Information Systems" and 251st to 300th place in the field of "Mathematics". In the thematic area of "Engineering and Technology", CTU ranked 201st and in the "Natural Sciences" it ranked at the 220th place.