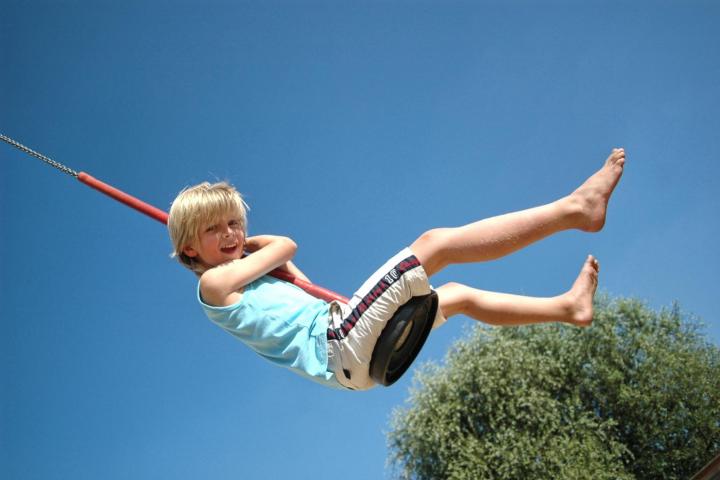 Institute of Spatial Planning at the Faculty of Architecture joined work on an international project called SAFERPLAY, subsidized by the EU Erasmus+ programme. Its main objective is to develop a BOC (badged Open Course - open course with digital badges). It will deal with innovative training in design, installation and maintenance of safe and stimulating spaces for play and games.
The open course is an online course, available on the Internet for free. Anyone can register and there is virtually no limit to the number of participants. This innovative system represents a new learning methodology, adapted to current needs of users.
The course is aimed at architects, designers and landscape architects, employees of companies that install and maintain playgrounds, the operators of playgrounds, risk assessors, manufacturer surfaces, inspectors and managers of contracts, as well as owners of playgrounds, schools, public and private kindergartens and other recreational and leisure facilities.
The course will be available in Spanish, English, German, Croatian, English and Portuguese. The access to the course will be available through any device, PC, mobile phone or tablet.