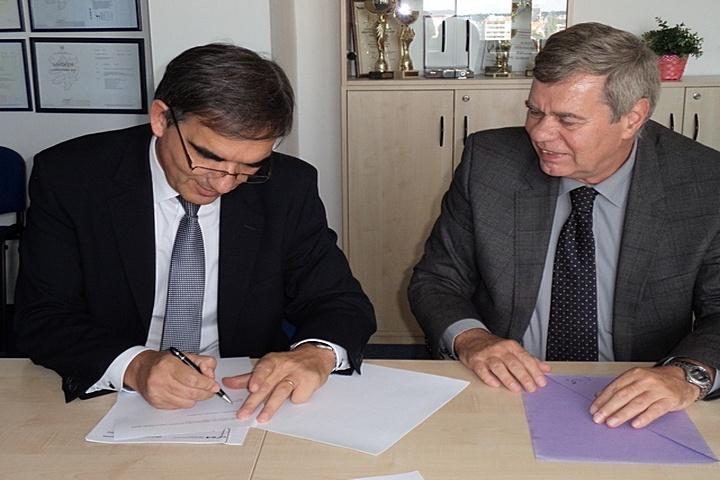 Representatives of the Faculty of Biomedical Engineering of the Czech Technical University and the Ministry of Health signed a Memorandum of long-term cooperation on September 2. Free of charge access to the information system that tracks purchase of medical equipment, devloped, by the staff. Is the first concrete step towards the fullfilment of the cooperation.
The system also includes a My SQL database of medical devices, containing information about the purchased medical devices, especially their technical characteristics, cost, delivery conditions, etc.
The information system was developed by the faculty from mid-2013 until the end of 2014 under a grant from Ministry of Health NT14473 - an information system to monitor purchases of medical equipment. Its main task is to improve and streamline processes in health care, especially in the field of instrumentation.