Actor Lubomír Lipský would have celebrated his 100th birthday on Wednesday 19 April 2023. The Betlémská beseda society together with the actor's family invite you to Betlémská kaple (Betlehem Chapel) in Prague 1 to an exhibition and a festive evening. The one-day exhibition will be open to the public from 12.00 pm and will commemorate Lubomír Lipský's lifelong theatre and film work.
The curators of the exhibition are Martin Ecler, director of the Lipsky Museum in Pelhřimov, and Justina Bargel Kasparová, archivist of the Prague Municipal Theatres. "I am very happy that this evening will take place, because we miss my grandfather very much, and this is how we will remember him," says Matěj Lipský, his grandson.
The gala evening will begin at 19.00. Excerpts from films starring Lubomír Lipský will be screened, his actor colleagues will appear as guests and together they will contemplate about their lifelong collaboration. Petr Kostka, Hynek Bočan, Sabina Laurinová, Pavel Soukup, Libuše Švormová and many others are looking forward to their stories and memories.
The evening is hosted by Dalibor Gondík and Otakar Brousek and musically accompanied by the great pianist and improviser Jiří Pazour. "Working on the preparation of such a wonderful programme is every dramaturgist's dream. Communication with the guests is full of cheerful and heartfelt stories. Mr Lipský seems to come alive," adds Jiřina Šimková, the programme's dramaturgist.
At the same time, there will be live streaming from the Bethlehem Chapel to the cinema in Pelhřimov, where the celebrations will also take place. "Let's have a nice evening together with Mr. Lubomir Lipsky and remember the joy he gave us all his life," adds Jiřina Šimková.
Tickets – GoOut: https://goout.net/cs/100-let-lubomira-lipskeho/szyjtiv/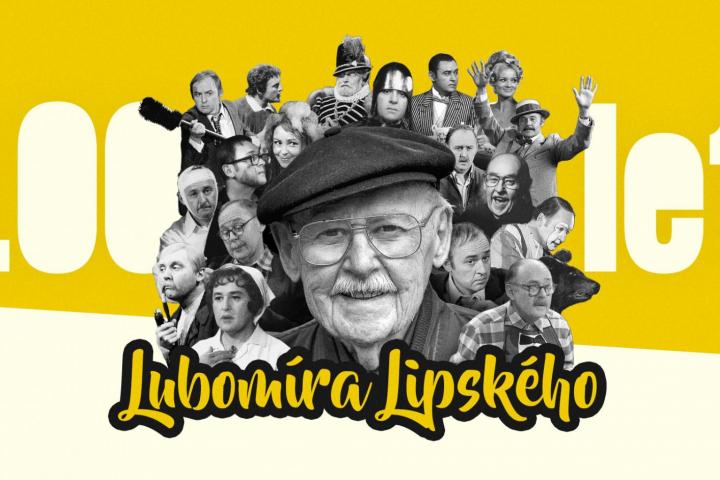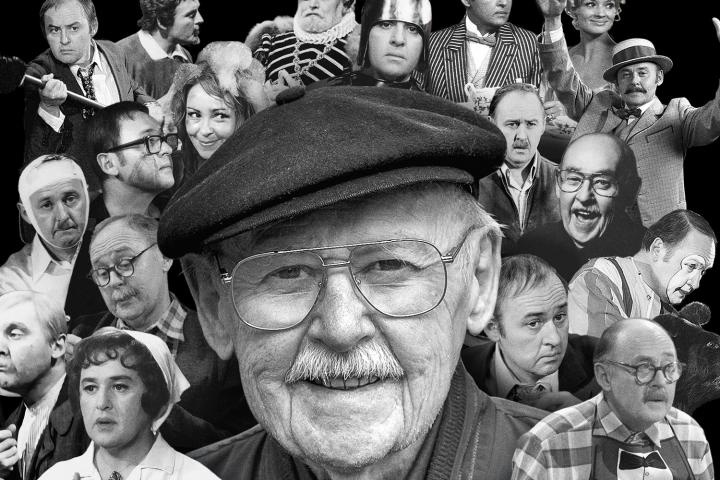 Link to the event: https://www.facebook.com/events/750449773029666