The Faculty of Transportation Sciences of the Czech Technical University in Prague (FD) signed a memorandum of cooperation with another major European university - Technische Universität Dresden, specifically with Fakultät Verkehrswissenschaften "Fridrich List" within the framework of the international scientific symposium SCSP 2022. After the Technische Universität Berlin, with which the faculty, through its new dean Professor Ondřej Přibyl, signed a memorandum already in February this year, this is the second very important European scientific institution since his February appointment as dean of the faculty.
The Memorandum of Mutual Cooperation was signed in the beautiful historical premises of the Prague Minorite Monastery during the 8th International Scientific Symposium Smart Cities Symposium Prague 2022 on 26 May 2022. It was personally signed by the Dean of the Faculty of Transportation Sciences, Prof. Ondřej Přibyl, and by Prof. Michael Krieg on behalf of Fakultät Verkehrswissenschaften "Fridrich List".
The two universities have been working closely together for many years, and the new cooperation is expected to deepen the link between the two entities' scientific goals or, for example, to link doctoral studies. International cooperation is the key to building a stable and successful scientific institution - the  Faculty of Transportation Sciences rightfully is one. Further details of the cooperation between CTU FD and TU Dresden will be discussed at a joint meeting in the second half of June, which will take place at the German university.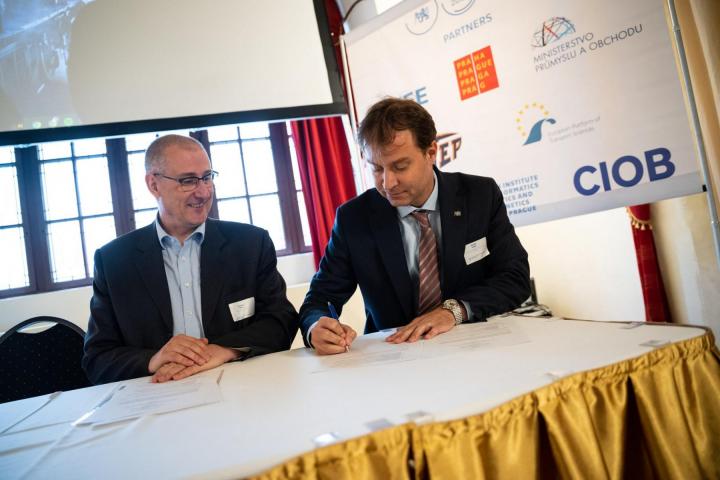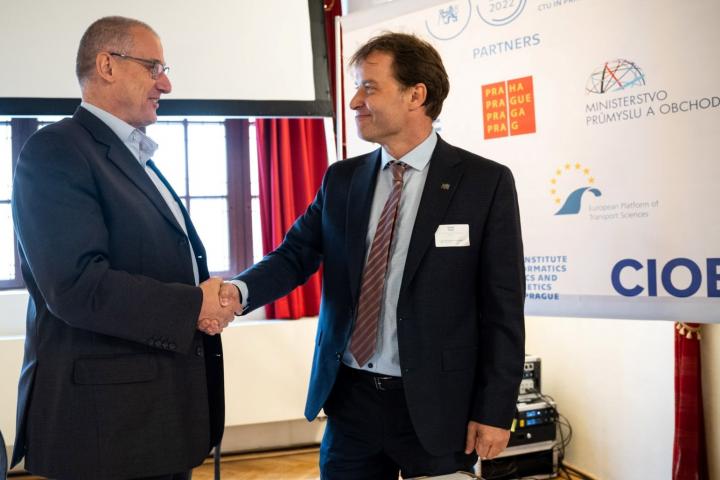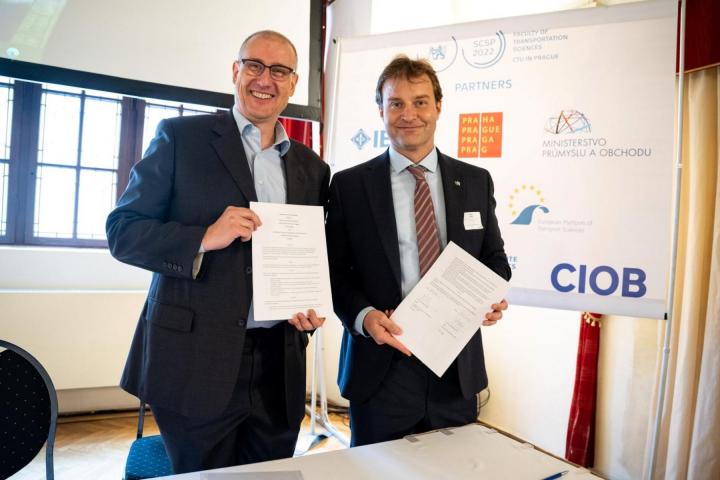 Contact person:
Name:
Ing. Petra Skolilová, Ph.D.