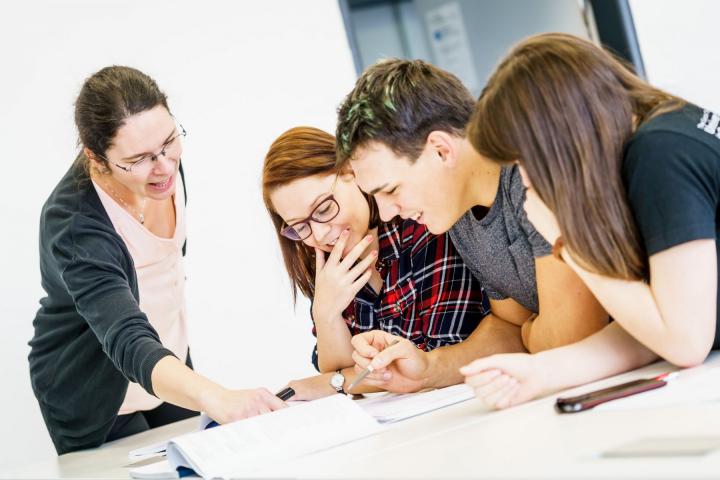 Non-academic staff of CTU can take the opportunity to go on an internship at one of the EutoTeQ partner universities from 15 September. These include the Technical University of Munich (TUM), Technical University of Denmark (DTU), Technical University of Eindhoven (TU/e) , Ecole Polytechnique L'X, or Tallinn University of Technology (TalTech). CTU employees thus have a unique opportunity to visit prestigious European universities, expand their knowledge in their field and apply new knowledge at their respective workplaces.
For this year's call, a group of the most relevant topics and areas for inbound and outbound mobility has been specified for CTU:
admissions and administrative services (agenda of study departments)

support for international relations and mobility,

cooperation with alumni,

marketing and PR,

information technology and IT services,

human resources.
The call also covers mobility related to the following themes and areas:
Supporting research, mentoring and recruitment of Ph.D. candidates

Teacher training and support,

legal support and administration,

financial management,

technical experts,

policy advice (long-term vision for education and international affairs),

recognition and regularisation processes,

online teaching and testing,

deepening students' knowledge in vocational training,

language training
Detailed information on travel opportunities is available on this page.
Contact person: Oleg Fetisov