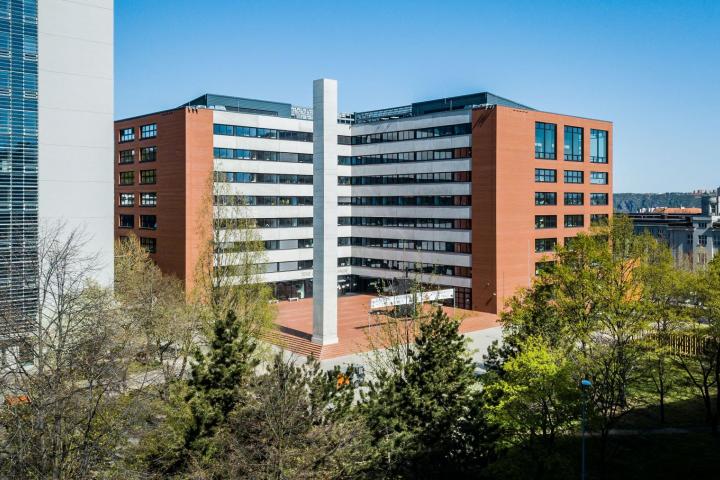 The CTU Faculty of Architecture will host an online Open Doors Day on 11 and 12 June, 2021. During the event, visitors can attend interesting lectures and workshops, but it is necessary to register in advance. You will learn in one place a lot of practical information about study programs, entrance exams, admission requirements, employment of graduates, studies and leisure opportunities on the student campus, which you would otherwise find difficult to find out.
Detailed program of the online Open Day at the Faculty of Architecture: 
Friday, 11 June
8.30 - 10.30 Study at the Faculty of Architecture (lecture on study at the faculty, study programs, admission procedure, job perspectives of applicants). Live stream here.
11.00 – 15.00 descriptive geometry workshop. Application form here.
16.00 – 17.00 lecture Study of architecture as a creative process. Registration to the lecture here.
Saturday 12. June
9.00 – 13.30 workshop Drawing - perspective, proportions, space. Application form here.
14.00 – 15.00  job interview simulation. Live stream here.
The deadline for submitting an application to the Faculty of Architecture of the Czech Technical University will be announced at the end of November 2021 
Link to the facebook event here.
Contact person: Michaela Mrázová