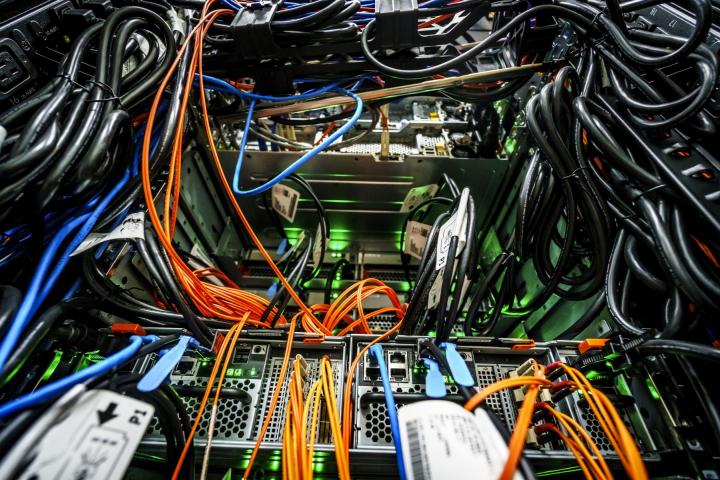 "European Vision for AI" is organised by european scientific community with the need to communicate directly to the public what the European scientific community is currently doing to move Europe towards future success in the field of artificial intelligence (AI) in ever-increasing competition from other countries such as the US or China. The online discussions are scheduled for Thursday, 22 April 2021, and are organized by the partners of the pan-European VISION project in cooperation with four networks of excellent AI centers. One of the main organizers is the Czech Institute of Informatics, Robotics and Cybernetics, CTU in Prague (CIIRC CTU).
People who are at least a little interested in artificial intelligence will gain an overview of how Europe is doing in artificial intelligence and what are the impacts of AI on the European economy and society. This event is being prepared in connection with the forthcoming official announcement of the European Commission on new regulations, the regulatory framework and other investments in artificial intelligence. This week will be one of the first opportunities for public debate on these new plans at European level. 
Vít Dočkal, head of the CIIRC CTU Project Office, who also manages the communication activities of the VISION project, considers this event a step towards closer communication of the European scientific AI community with the general public: "Our aim is to bring the youth, researches, innovators, companies and politicians as well behind one virtual  table to discuss ambitious European plans for artificial intelligence as well as a growing ecosystem of AI excellence. " 
Thanks to the strong coordinating role of CIIRC CTU, it was possible to recommend Sara Polak, a member  of the interuniversity non-profit initiative prg.ai, which has recently become one of the most prominent faces of popularization of artificial intelligence among the Czech broad and professional the public. "Personalities who have something to say about artificial intelligence were selected for the program to represent various areas, both professional and geographical. We are very happy that the Czech Republic is represented in the program of the event thanks to Sara, "said Eva Doležalová from CIIRC CTU, who is in charge of coordinating the event.  
The online event starts on Thursday, 22 April, 2021 at 11:00, will be streamed at http://event.vision4ai.eu, free and without prior registration. Visitors can also join three parallel sections according to their preferences, which focus on topics of society, industry, skills and training. The program will be conducted in English. The public will be able to enter discussions via chat.
Contact person: Eva Doležalová