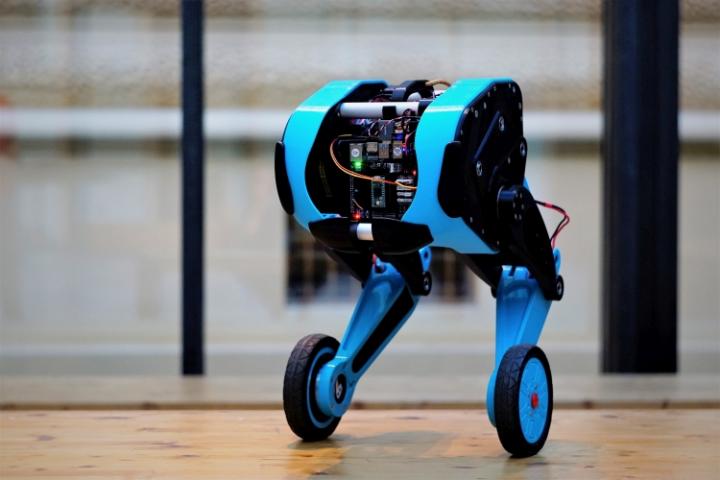 The Faculty of Electrical Engineering of the Czech Technical University is organizing an online Day of open doors (DoD) on 4 February, 2021 from 17:00. It will be possible to chat live with FEE students and teachers. Online Open Day is such a great opportunity to get to know the environment of the faculty, ask everything you are interested in and find out which of our study programs is right for you. In order for you to make the right decision, the study programs will be presented live to you after the chat.
The Faculty has also prepared a demonstration of experiments for those interested in studying, ones that are not usually accessible to pupils of secondary schools. The latest SK8O robot will also be presented, designed and constructed in just three months by doctoral students from the Department of Control Engineering, FEE CTU, Martin Gurtner and Krištof Pučejdl. Student moderators will also demonstrate the Van de Graaff generator or Tesla transformer in action. 
Detailed information about the program to be found here.
The Facebook event can be found here.
Van de Graaff generator teaser here. 
The Faculty can be folloved on its YouTube channel.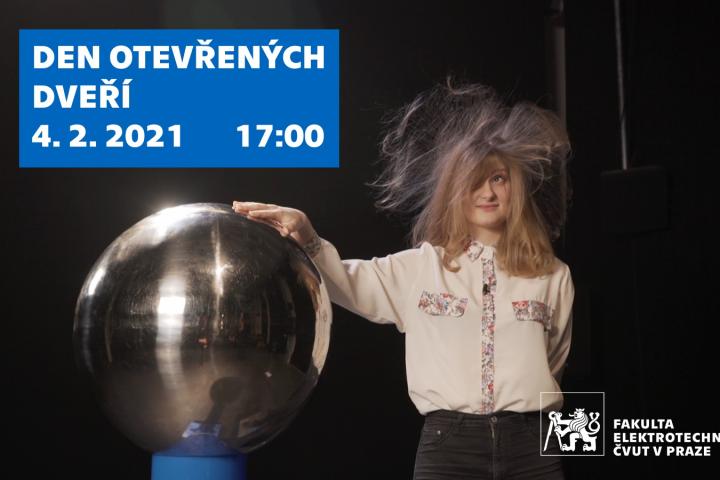 Contact person: Radovan Suk