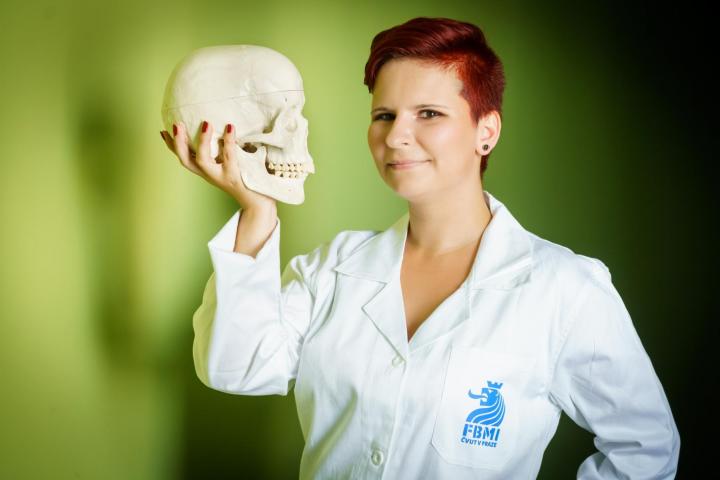 From the comfort of your home, you will learn everything you want to know about studying at the Faculty of Biomedical Engineering and much more. We start live on Facebook and YouTube on Friday, 29 January, at 13.00, where you will be accompanied by a student of the faculty, Marek Tošovský.
You can look forward to a short video with the vice-dean doc. Zdeněk Hon giving you information about studies at the faculty. You can later chat live with him about everything you are interested about in studying at FBMI.
Half an hour later, we will broadcast the story of the unique development of the CoroVent emergency ventilator. Bc. Šimon Walzel, future biomedical engineer, and MUDr. Lenka Horáková, who participated in the development of CoroVent, will then answer your questions in a live chat.
You will also see short videos with an introduction to the individual study programs. If you want to ask something else,  more chats with our students and teachers will be available from 14.00.
More at https://www.fbmi.cvut.cz/dod-online.
Link to the Facebook event is here.
Contact person: Ing. Ida Skopalová