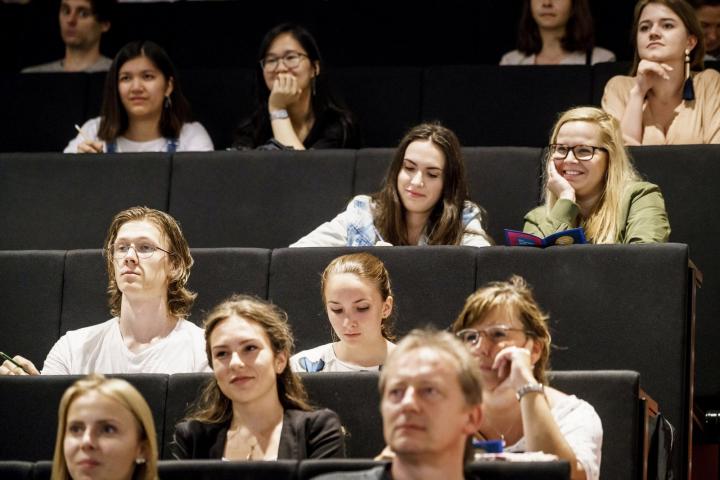 The Day of Open Doors of the Faculty of Architecture will be held from 6 to 8 November. Due to anti-epidemic measures, mainly in the online environment. In addition to general information, candidates can enroll in courses in art and descriptive geometry or a lecture on architecture.
Those interested will have the opportunity to ask not only school representatives, but also current students about everything they are interested in about life at the FA. We are also planning contact courses in art and studio teaching, which will only take place if current government measures allow it. 
Detailed information on the Day of Open Doors and applications for individual courses can be found on the website of the Faculty of Architecture in the Applicants section (https://www.fa.cvut.cz/cs/uchazeci/prijimaci-rizeni/dny-otevrenych-dveri). The deadline for submitting applications for study at the Faculty of Architecture of the Czech Technical University is 30 November, 2020.
More info about admission procedure here.
Contact person: Romana Vylitová