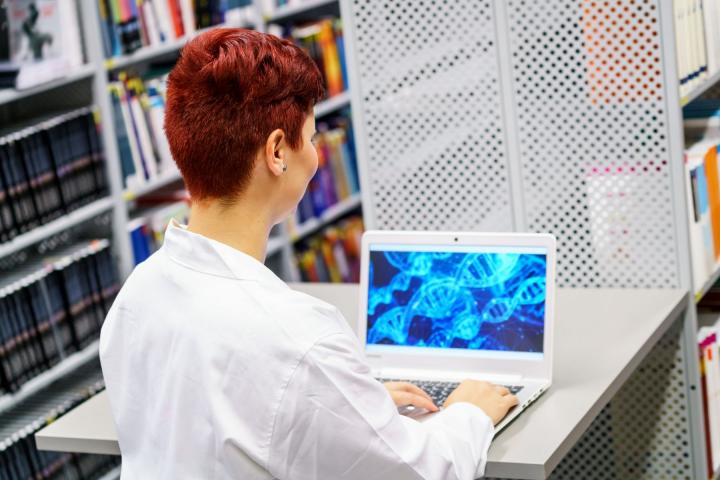 With the participation of an infectologist, epidemiologist and data scientists under the auspices of the Rector of CTU
On Monday, 12 October, the record number of new hospitalizations was almost 400. From the beginning of September to the present day, it has been copying exponential growth with absolute accuracy. The number of critical cases is also growing exponentially, and at the same time the number of infected doctors and nurses is growing exponentially. All this means that the measures introduced during September did not work or rather were not duly followed in order to work.
For this reason, we have joined forces to draw attention to the impending risk. Several of our independent predictions and models show the following:
●  The overload of the health system is almost certainly ahead of us, in small hospitals in the horizon of days, in large hospitals in the horizon of weeks. As a result, standard health care will be reduced as well.
●  Unless there is a dramatic change in behavior, we estimate that the epidemic could have 5,000 to 15,000 victims by the end of the year (above the long-term average).
●  There is a great risk that the Czech Republic will follow the Italian or New York scenario, doctors will be forced to decide who will receive care and who will be denied.
We therefore appeal to the citizens:
1) Implement a personal lockdown. Go out among people only in the most urgent cases - for example, caring for loved ones. Don't gather. Minimize physical contact with all people outside your home.
2) If you have to be exceptional among people, wear a veil over your nose and mouth in all indoor spaces and outdoors in places where you cannot keep a distance of two meters from all other people. The virus spreads mainly in droplets and after drying in the form of an aerosol (miniature particles flying freely in the air). Contact with them must be stopped either by distance or by a piece of cloth.
3) Take the situation really seriously, don't believe in disinformation websites and conspiracy theories that downplay or deny the risk (you can find an overview of refuted untruths at manipulatori.cz).
4) What we do or do not now determines how many people will be seriously ill or die in a month - do not play Russian roulette with the fate of your loved ones.
Víme z mnoha analýz a studií, že kombinace 1) a 2) je pro potlačení epidemie nejúčinnější.
Signed:
●   doc. RNDr. Vojtěch Petráček, CSc., rektor ČVUT, particle physicist
●   MUDr. Petr Smejkal, infectologist and chief epidemiologist IKEM Prague
●   doc. RNDr. Jan Konvalinka, CSc., Vice-Rector of Charles University for Science and Research, Biochemist.
●   doc. Jakub Steiner, Ph.D., economist at the Center for Theoretical Studies of Charles University and the Academy of Sciences, at Cerge-Ei, and at the University of Edinburgh.
●   Ing. Vladimír Ždímal, Dr., CSc., Head of the Department of Chemistry and Physics of Aerosols AS CR.
●   Ing. Petr Ludwig, data scientist, specialization in modeling and simulation of complex systems.
●   Ing. Dana Drábová, Ph.D., Dr. h. c. mult., nuclear engineer and deputy mayor of the village of Pyšely.


More info: www.zachranmecesko.cz