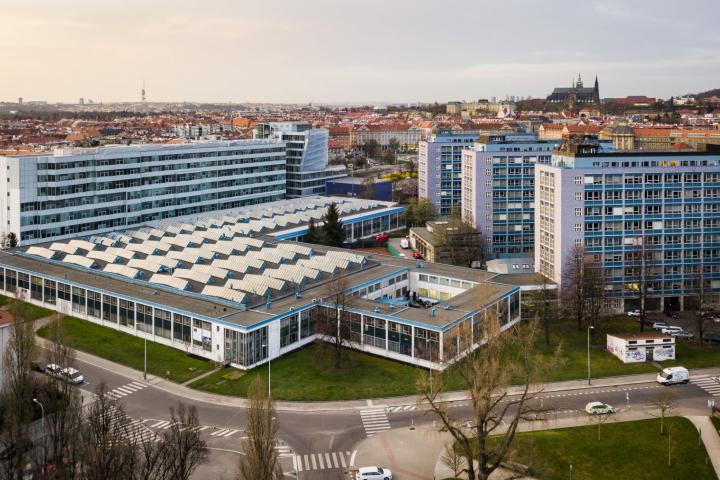 The first lecture of the new project Dejviceuceni.cz will take place in the Balling ́s Hall of the National Technical Library on 6 February at 16:00. It was established as a platform for regular meetings and personal growth of university teachers in technical and natural sciences and employees from Campus Dejvice.
Dr. Cynthia E. Heiner will be speaking as a special guest with lecture Evaluating Science Teaching like Scientists.
Dr. Heiner worked at the University of Columbia, under the leadership of Carl Wieman, Nobel Prize laureate, conducting research in the field of physics education within the Science Education Initiative and is currently working at Freie University Berlin and Imperial College London to help implement science-based pedagogical practices within STEM subjects.
Contact person: Ilona Prausová