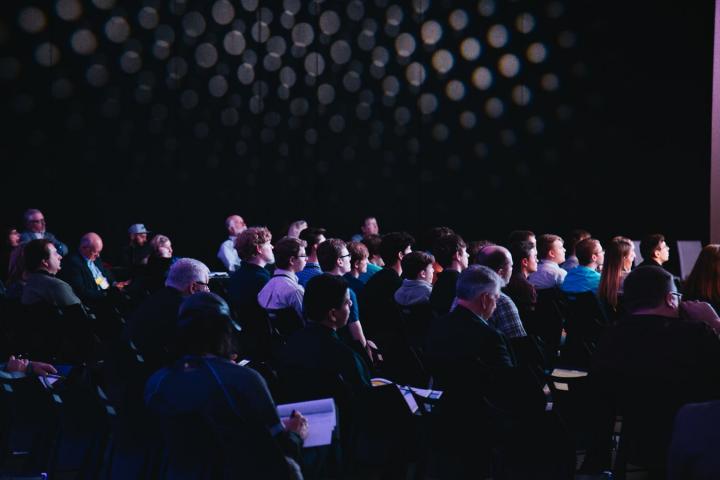 The technological conference CyberSec & AI Prague will take place in DOX gallery in Prague on 25 October 2019. The event is organized together by the CTU in Prague and Avast. Among the speakers are some of the top minds in cybersecurity, artificial intelligence and machine learning including CTU researchers. The opening speech will be given by the rector of CTU in Prague doc. RNDr. Vojtěch Petráček, CSc. and prof. Dr. Michal Pěchouček, MSc., head of the Department of Computer Science at the Faculty of Electrical Engineering.
This conference will have speakers from prominent international institutions present how AI impacts cybersecurity. Various researchers from Stanford, Berkeley, EPFL Switzerland, University of Toronto and Vector Institute, and experts from a wide range of leading tech companies will share their experience from research and practice.
Both students and researchers can actively participate in the conference within the Poster Session by presenting research topics and achievements. Authors chosen for poster presentation will be given free access to the whole conference. Deadline for submitting abstracts is 18 August 2019.