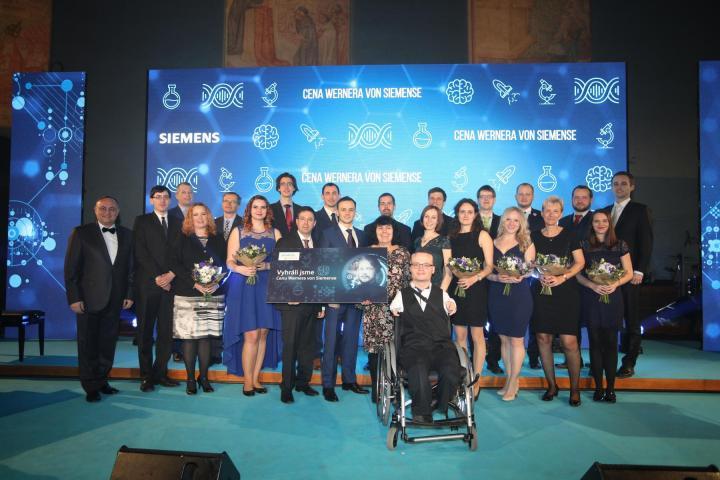 Students and PhD students can sign up for the 22nd year of the Werner von Siemens Award 2019 by 30 November.
The following competition categories are announced for this year: best diploma thesis, best dissertation, major research result, best teacher, awards for excellence in women's scientific work, awards for overcoming obstacles in studies, a diploma thesis / dissertation in Industry 4.0 sphere and the winner's recommendation.
The competition is held under the auspices of the Ministry of Industry and Trade, the Ministry of Education, Youth and Sports and the Prime Minister of the Czech Republic.