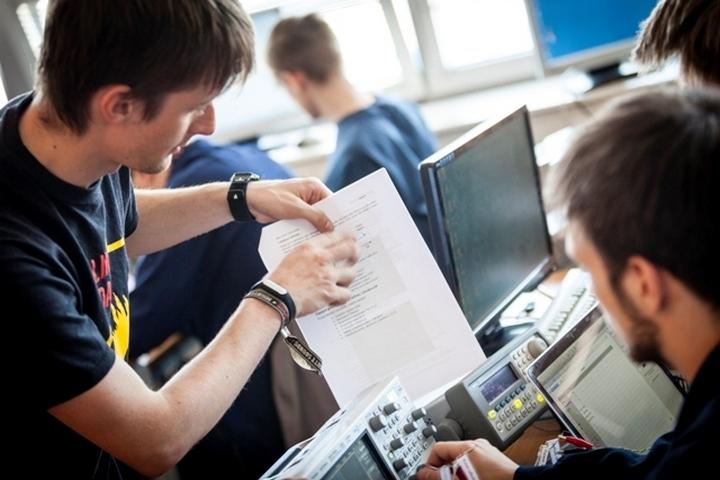 This year again, we will open the eClub Summer Camp. Students interested in artificial intelligence or the Internet of Things will be able to take part in a six to twelve-week internship and receive a scholarship to develop their projects. The participants will meet at the recently opened CTU building - CIIRC.
EClub CTU in Prague was established in 2011 and is financially supported by CTU MediaLab Foundation. Throughout its existence, it has helped dozens of students develop their careers, business ideas, and establish important contacts in the commercial sphere.
During summer sessions the students will be acquainted not only with the latest trends in selected fields, but also with specialists on the given topic. They can then supervise their semestral papers, bachelor or diploma theses. Last but not least, visitors to the summer school can be awarded a motivational scholarship.
You can register  
he
re.
Contact person: Jan Šedivý