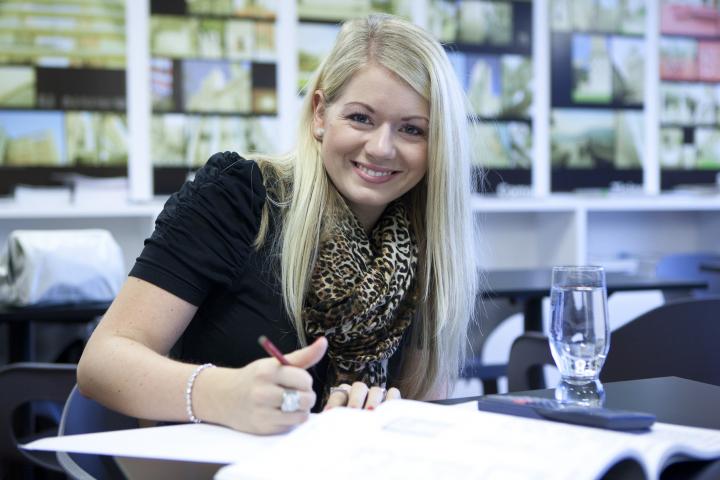 It is still possible to subsequently enroll at the Czech Technical University in Prague for prospective students of Faculty of Nuclear Sciences and Physical Engineering and Faculty of Architecture which also announced an extraordinary admission term.
Prospective students of bachelor and master programs at the Faculty of Nuclear and Physical Engineering may submit their applications until 12 September. Studies at the faculty are characterized by individual approach, where students are actively involved in the work of departments and research teams, capable of very good orientation in interdisciplinary problems. Students can acquire at least two world languages and have the opportunity to go on study abroad trips. The versatile graduates of the faculty are ready to enter into practice, becoming highly successful professionals in great demand.
The extraordinary admission term to Bachelor's degree programs of Architecture and Urban Design and Landscape Architecture for the academic year 2017/18, was announced by
Faculty of Architecture
. The regular admissions to Bachelor's degree programs will be held from 13 June to 14 July. The deadline for applications ends on 30 April.
Contact person: Lenka Kubešová Zápotocká