Our athletes brought 7 gold, 8 silver and 16 bronze medals from Olomouc.
This result was enough for the 4th place in the university competition. Thank you to all participants for the great representation of our school and congratulations to all placed athletes.
Take a look at the medal placements of our athletes and photos from the races.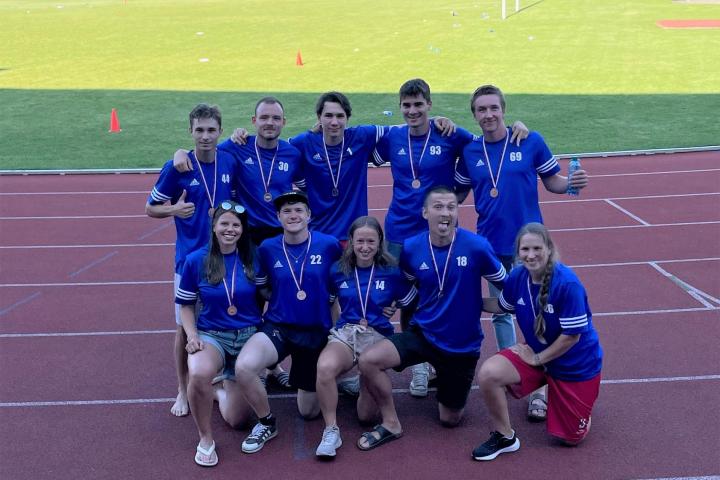 Frisbee team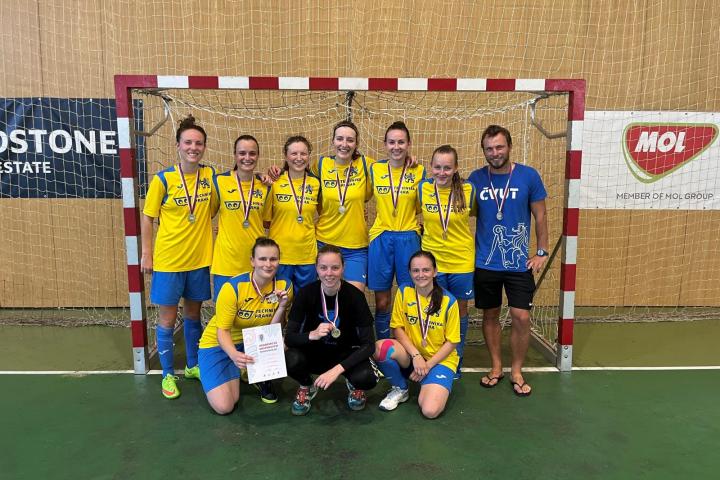 Futsal team
(CTU Swimmers in the title photo.)