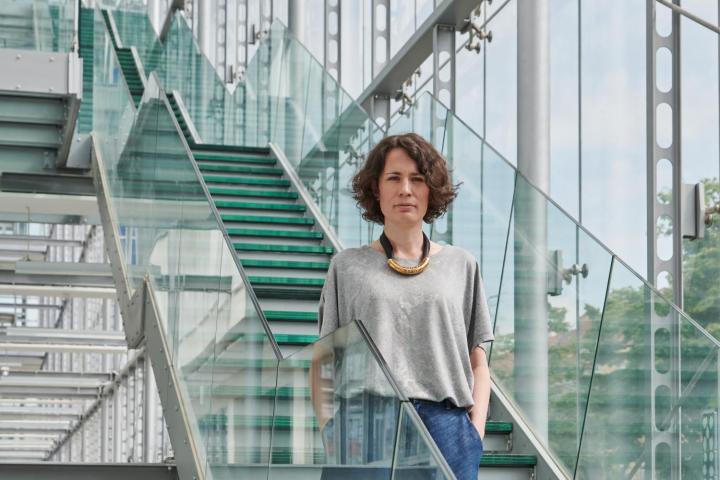 The research team from the Faculty of Electrical Engineering presented the results of an international project, the aim of which was to calculate the amount of necessary investments, map their current state and prepare investment plans to achieve climate and energy goals by 2030. The research was carried out in cooperation with the Institute for Climate Protection, Energy and Mobility (Germany).
In the Czech Republic, studies have focused on renewable energy sources and buildings. In both cases, the current level of investment is insufficient. To achieve the National Plan of the Czech Republic in the field of energy and climate, it will be necessary to spend more than CZK 300 billion on investments in renewable sources by 2030, so current investments in the field of renewable energy will have to be sixfold. For buildings, it will be necessary to increase investments at least twice from the current CZK 15 billion. 
Research team leader dr. Michaela Valentová from the Department of Economics, Management and Humanities at the CTU Faculty of Electrical Engineering explains how the Czech situation is specific: "Private investors in the Czech Republic will play a key role in the transition to a low-carbon economy. The right way will be to use a combination of grants, loans and guarantees with the help of both EU programs and national resources. " 
Research, the full conclusions of which are available for download, also points to obstacles to the further expansion of measures to reduce greenhouse gas emissions. These include, in particular, low prioritization and strategic leadership, the company's still low awareness of the topic, high administrative burdens and inefficient financial mechanisms. The state should also give small and large actors, such as companies or municipalities, a helping hand in the preparation of projects in the form of technical assistance, in which the authors of the study see untapped potential. 
The year 2030 will be an important milestone for Europe on the path to climate neutrality. "The good news is that we know the exact steps we need to take. However, in order to achieve the climate goals in the Czech Republic, we need to increase our efforts immediately, "emphasizes Dr. Michaela Valentová a goal for the near future. According to her, the forthcoming National Recovery Plan, as well as, for example, the Modernization Fund, represent important drivers of the development of low-carbon solutions and it would be a shame not to make full use of it by an inappropriate setting or low ambition.