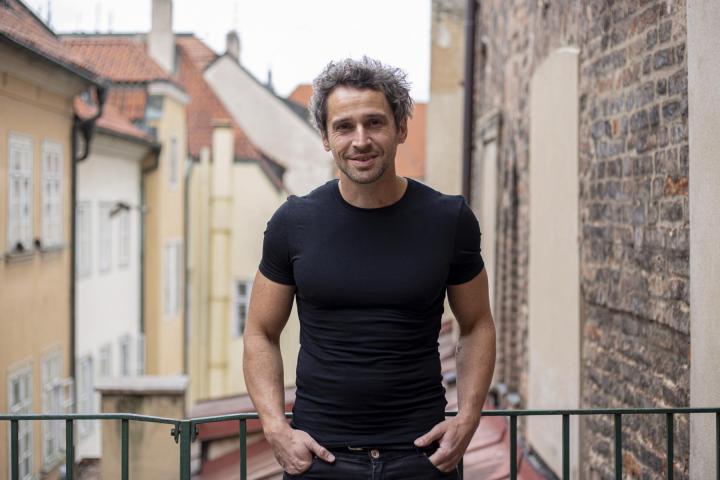 CTU in Prague and the Prague Institute of Innovation (Pii) have agreed on cooperation today. Together they will focus on the promotion of new scientific knowledge, innovative solutions and topics that will contribute to the development of modern metropolitan urban infrastructure and the protection of its environment. The actual collaboration has already begun. Pii is part of a project consortium in an application to the so-called European digital innovation hub (EDIH), which should make artificial intelligence capacities available to support business, optimize urban processes and education.
"We are looking forward to cooperation with the Prague Innovation Institute, which is to some extent a challenge for us and gives us the opportunity to participate in new projects that will contribute to the development of urban metropolitan infrastructure," said the Rector of the Czech Technical University in Prague. Vojtěch Petráček.
"CTU is clearly the most important technological partner with which Prague can cooperate. Pii is here to support such cooperation with specific projects that can allow technological innovations from CTU to better penetrate the development of events in the capital at many different levels. Moreover, CTU is exactly the partner with whom we can boldly apply for support in international challenges and at the same time believe in success. After all, this is already happening within EDIH and I am very pleased that concrete cooperation precedes the memorandum itself, "said Bohumil Kartous, Director of the Prague Innovation Institute.
CTU and the Prague Innovation Institute want to develop cooperation especially in those projects that are dedicated to applied research. Together, the two institutions will also support platforms that help the creation and development of spin-off and startup companies and at the same time that support the emergence of innovative activities in incubators and accelerators. At the same time, they will fulfill the goals of the Innovation Strategy set by the Czech Republic until 2030, the Smart Prague Concept until 2030 and also the Regional Innovation Strategy (RIS3).
The Smart Accelerator II project is also a part of the so-called National Research and Innovation Strategy for Intelligent Specialization of the Czech Republic - RIS3. Its task is to connect individual innovation actors - research, entrepreneurs and the public sector.
The Prague Institute of Innovation (Pii) was founded in January 2020 by the capital city of Prague in the form of a registered institute. This public benefit organization focuses on supporting the development of education, the city and the environment. It also wants to become a link between the business world and the public and academic spheres. The Prague City Hall invested one million crowns in the institute as a basis. He does not receive additional funding for his operation from the city. However, it should participate in specific projects, such as the Business Innovation Center. Since July 2020, the Innovation Institute has been managed by Bohumil Kartous, an expert in the field of education development.