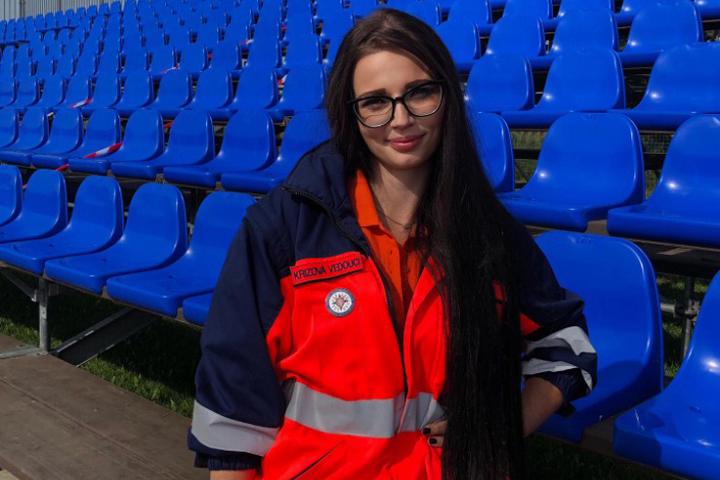 An important part of the NATO 2020 Days in Ostrava and the Air Force Days of the Army of the Czech Republic was the ceremonial awarding of members and employees of the integrated rescue system, security forces and public hygiene stations. Among the winners was also a student of the Faculty of Biomedical Engineering of the Czech Technical University, doctoral study program of Population Protection, Ing. Denisa Charlotte Ralbovská.
The awards were presented by representatives of the Government of the Czech Republic and individual IRS (integrated rescue system) units. The solemn ceremony and the importance of the work of members and members of the IRS were highlighted by the Minister of the Interior of the Czech Republic Jan Hamáček.
Denisa Charlotte Ralbovská is currently working as the head of the crisis preparedness department of the Pilsen Region Emergency Medical Service.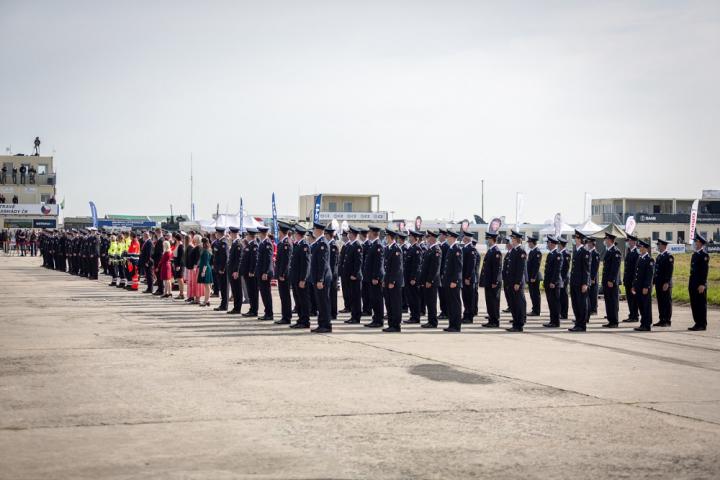 Photo: zdroj https://www.pozary.cz
Photo: zdroj https://www.pozary.cz