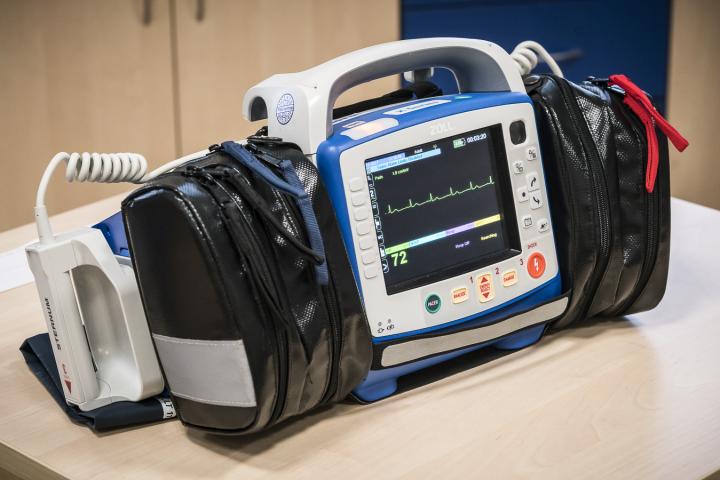 During the current crisis situation, when hospitals are preparing for increased intake of patients infected with coronavirus, the Faculty of Biomedical Engineering has offered to lend state-of-the-art faculty equipment to the Regional Hospital in Kladno to assist in the fight against coronavirus.
"These are vital function monitors with the possibility of defibrillation, infusion pump, linear dispensers and aspirators," added Mgr. Pavel Böhm, MBA, pedagogue, paramedic and aid initiator.
The devices are used for education of future paramedics as well as for scientific work. Now, however, they will help local doctors and healthcare professionals in their demanding work, which we greatly appreciate.
In addition, students of the Faculty of Biomedical Engineering help as volunteers in health care, for example at the Emergency Medical Services of the City of Prague, in hospitals mainly at beds for acute patients, or with units of the volunteer fire brigade, municipal authorities or help the elderly.