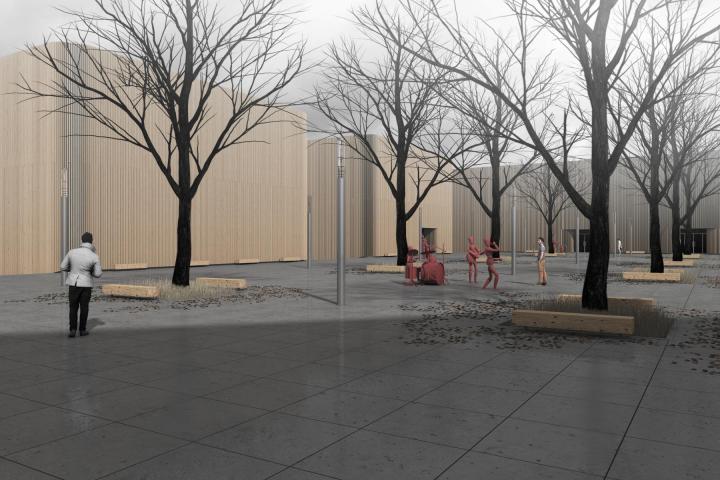 Jakub Vašek, student of the Faculty of Civil Engineering of the Czech Technical University, placed third in the Xella international competition. It was held for twenty-first time and the subject this year was design of the new building of the Moravian Gallery in Brno.
The expert jury selected the winners from 48 competing proposals. Students of Czech and Slovak schools dealt with a plot adjacent to the Governor's Palace of the Moravian Gallery in Brno, for which they should design a new building for collections of contemporary art.
The proposal of Jakub Vašek can be viewed here.