Research in the field of machine learning and deep neural networks requires time, funds and an extremely powerful software system. Faculty of Information Technology (FIT CTU) provides not only its students of the Artificial Intelligence specialization study programme with a computational GPU cloud based on the state-of-the-art NVIDIA DGX A100 software system worth over 4 million crowns. Thanks to this, students can, for example, simulate the airflow around an airplane wing or determine the age of a person based on facial scans.
Research in conjunction with information technology requires state-of-the-art equipment to make the results relevant and useful for practice. FIT CTU has therefore decided to aid student AI projects with powerful NVIDIA DGX A100 software, on which the GPU cloud is based. Thanks to this technology, students can design and implement real AI applications that will find application in modern industries.
FIT students have already used the software for research in their theses. A graduate of the bachelor's program Bc. David Horský used GPU cloud to simulate the airflow around the airfoil profile of an aircraft wing in his thesis Modeling flow around airfoil using graphical neural networks. Using artificial intelligence, David Horský accurately illustrated why the shape of the wing and how air flows over it is important for flying.
Ing. Martin Nykodem used the GPU cloud to solve the problem of automatic speech recognition in his thesis Model for recognition of dictated numbers for a company providing interactive voice response (IVR). Thanks to the above mentioned software he created a machine learning model to recognize numbers in the Czech language that were dictated during a phone call. The model significantly outperforms the current best solutions from Czech speech recognition companies, as well as solutions from Google and Microsoft. Martin Nykodem is currently working on founding a startup that will create a human interaction level AI solution for companies to communicate with customers over the phone that will train dialogues directly between the coordinator and the customer.
Bc. Filip Žďánský in his thesis Age prediction based on 3D facial scan deals with the estimation of human age by means of three-dimensional facial scan. Filip Žďárský made the estimation using machine learning methods, especially artificial neural networks.
"I am glad that our faculty can provide students with state-of-the-art GPU computing infrastructure for research, which will ensure quality results of their research," says doc. Pavel Kordík, Vice Dean for Cooperation with Industry, adds: "Thanks to the state-of-the-art technological background, our student projects result in real applications that have great potential for use in companies. Our goal for the future is to provide more of these systems for students."
FIT CTU also has a CloudFIT system based on the NVIDIA Tesla V100 platform, which can be used by students and scientists from the faculty. Thanks to the power provided during the coronavirus pandemic, FIT CTU ranked 1st in the ranking of teams of Czech academic institutions that provided their computing power to the Folding@home project. The project was aimed at helping scientists find a solution to the COVID-19 disease. The faculty team provided the most computing power at nearly 100 million points per day, which is equivalent to the power of about 1,000 regular computers.
Student works
https://dspace.cvut.cz/handle/10467/101631, https://dspace.cvut.cz/handle/10467/101081, https://dspace.cvut.cz/handle/10467/101777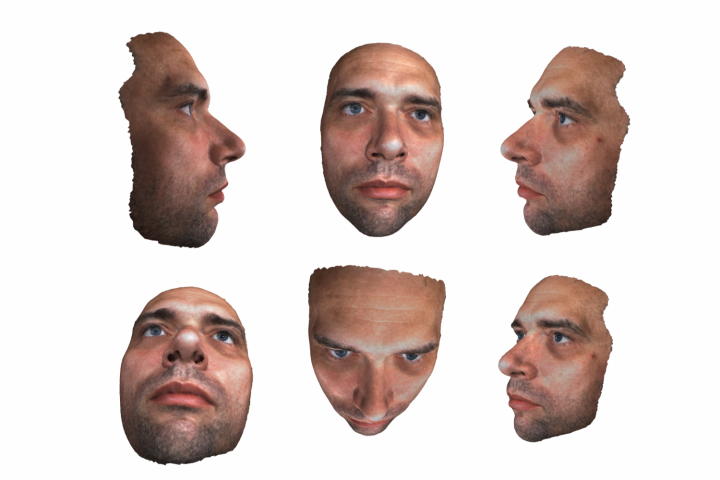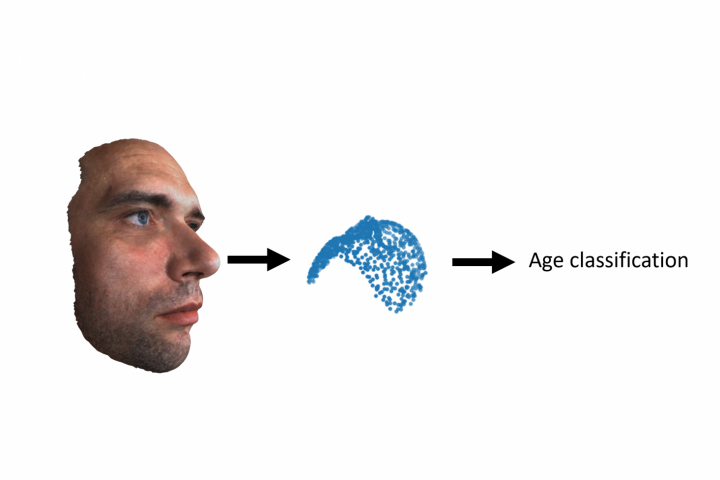 Contact person:
E-mail:
ivana.macnarova@fit.cvut.cz