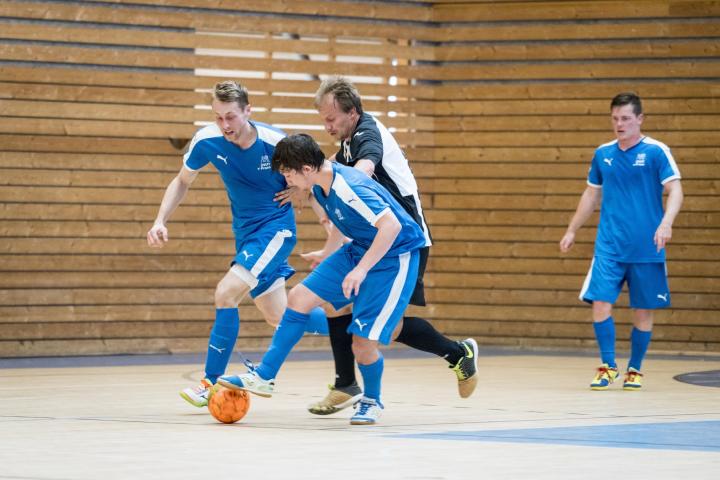 From 2 to 7 September, a feast of all student performance athletes will take place under the auspices of Palacký University in Olomouc - the Czech Academic Games 2021. The organizers are the Faculty of Physical Culture of Palacký University. Athletes whose sports performance is at the level of the academic championship of the Czech Republic can represent the CTU at this sporting event of the year.
"By our participation and placement, we will help CTU to get the best possible position in the ranking of schools," says the director of the Institute of Physical Education and Sport of CTU doc. Jiří Drnek.
Students who are interested in representing the CTU should apply by 11 August to Marta Černá (e-mail: sekretariat@cvut.cz, tel.: +420 22435 1811/2). To register you need to provide: name, surname, gender, date of birth, faculty, student ID, e-mail, sport, discipline, account number for payment of fees, performance, accommodation request (date) and SI number for orienteering run.


More info can be found here.  
Contact person: Michal Baron