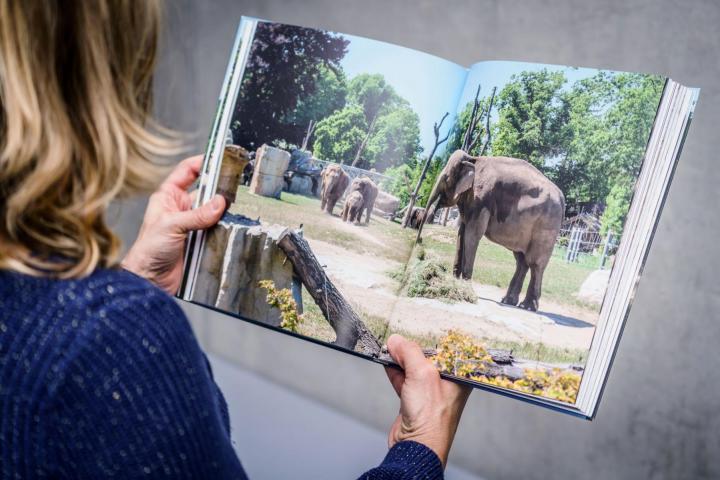 Four renowned architects have published three different publications capturing their work. They are connected not only by the same publishing house, but above all by their love for architecture, unique view and style, and also that all of them, apart from their rich architectural practice, teach at the Institute of Design I of the Faculty of Architecture.
On Monday, 6 January, a book titled Radek Lampa architekt was published, portraits Lampa as a prominent representative of the contemporary middle generation of Czech architects. Lampa describes his artistic work and life practice. It presents selected important buildings and projects, not only in photographs, but also in sketches and pictograms. He looks at his own designs and realizations, explains how they were created, how he analyzed the place, what led to the concept and what preceded the specific proposal. The book is a recommendation and guidance on how to proceed, a textbook of approach to finding a concept for different types of buildings.
Lampa wrote his book both for the professional public and for those interested in architecture, students of architecture and aspiring architects. Above all, he wrote it for himself and his colleagues. "My story is not about houses and projects, it is not to be a dry technical description. It is about what every architect likes, about the ideas he always has so little time to do for his other professional duties, about his dreams, visions, fantasies that materialize on paper or the monitor, about the design of the house itself, about his concept and basic idea, "says Lampa. Another architect from the Institute of Design I, Pavel Ullmann, christened his new book entitled Elephant in Architecture. It's about designing zoos during the second Advent weekend in Prague Zoo.  
Ullmann has been involved in designing the animal life environment for over twenty years. In the book, he writes engagingly about his experience with the exciting process of building zoo architecture, collaborating with zoologists, and what he learned from animals about architecture for humans. Few of the zoo visitors realize that the pavilions and their interiors, enclosures, parks and the whole conception of the complex are a detailed work of an architect.
This extraordinary publication with many exclusive colour photographs brings an extraordinary insight into the backstage and history of zoo design and is also complemented by a series of technical drawings and sketches. "If you want to admire the beauty, go for nature. If you want to admire the sense and order, go for architecture. And if you happen to want to admire both, I invite you to the zoo, "urges Ullmann.
At the end of November, Jan Stempel and Jan Jakub Tesař, editor Petr Volf and photographer Filip Šlapal, christened their book Family Houses at the Jaroslav Fragner Gallery. The book presents more than twenty family houses. The book presents houses not only in exteriors and interiors, but also their integration into the context of the place or surrounding nature. Each has a story, everyone is an original. According to Petr Volf, the author of the introductory essay, the houses from these architects are materialized portraits of their investors, and over the decade of their collaborative work have become synonymous with quality inherent in pure forms and carefully elaborated internal dispositions.