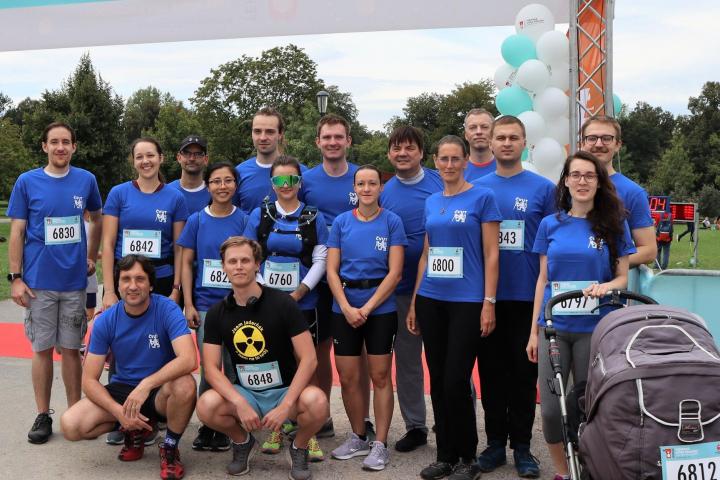 On Thursday, 14 September at 11:00, the 9th annual charity event organized by the Tereza Maxová Foundation for Children will begin. Once again, the CTU will not be absent.
Move with TERIBEAR or Prima move with a bear is a virtual version of the sports-charity happening TERIBEAR moves Prague, whose proceeds directly help abandoned and disadvantaged children. It will start on 14 September at 11:00 and will run until 23 September at 16:00. For every kilometer you walk or run, the event partners will donate 20 crowns to charity.
To participate in the event, you will need to register at www.teribear.cz and set up a new account with the sports app viRACE, which specializes in virtual running races.
The CTU_Lions runners and walkers will again this year support young people from children's homes in their further studies.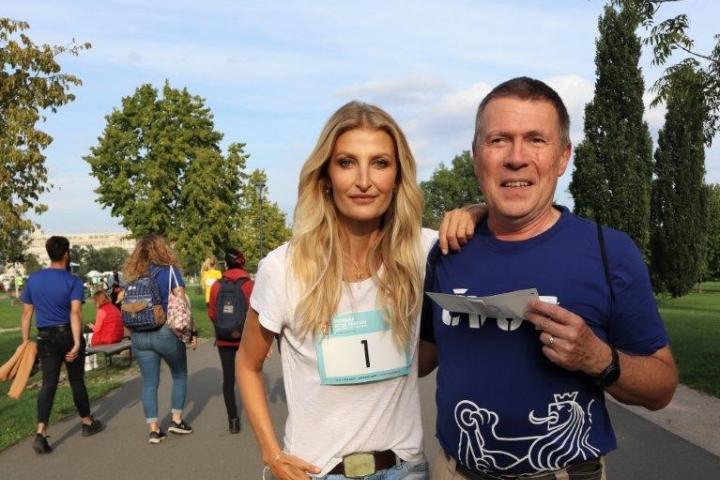 Zbyněk Škvor, the Vice-Rector of the CTU, met with Tereza Maxová during the run at Letná in Prague last year, and people from the FJFI ran as a team (introductory photo).