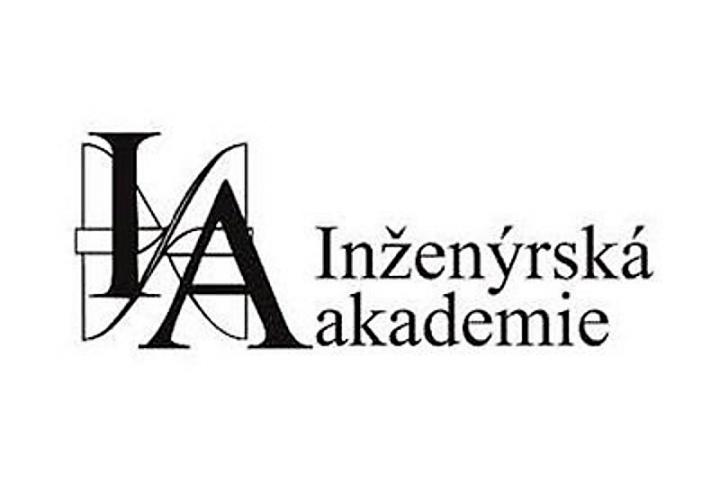 The Engineering Academy of the Czech Republic (EACR), the current president of which is Vojtěch Petráček, rector of the Czech Technical Univeristy in Prague, has announced a competition for the EACR Prize for 2023.
Proposals for the award can be made by physical and legal persons of the Czech Republic not later than on June 15th. The proposal form and detailed information can be found on www.eacr.cz
This prize has been awarded since 1997 to distinguished persons and teams from the Czech Republic and abroad for outstanding results of creative work – for an excellently performed technical project, or for a distinguished contribution to the development of engineering research. The results of the competition will be announced before the end of November 2023, and the award will be presented at the gala evening of the Engineering Academy of the Czech Republic in the Bethlehem Chapel, the Great Hall of the Czech Technical University in Prague.
The sponsors of the prize are the Preciosa Foundation and MM Průmyslové spektrum magazine.