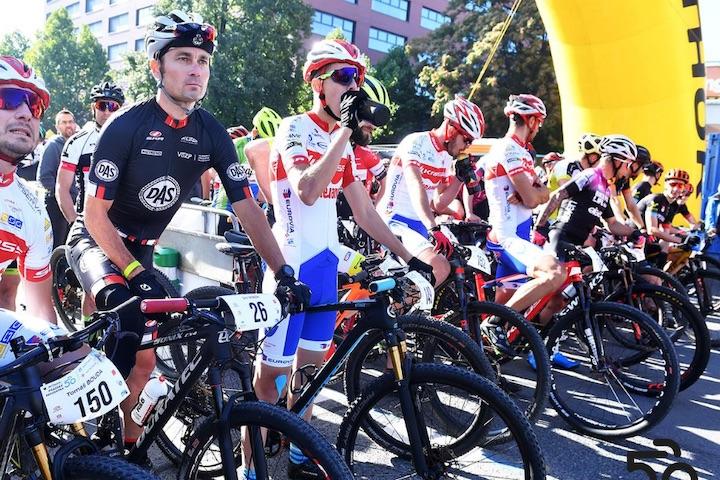 The Pokoř Okoř! race, the 22nd annual Author Pražská padesátka competition will start at the Dejvice Campus on 19 September at 10.00.
Part of the competition is the 12th annual CTU Championship for current students and teachers, for whom a reduced entry fee of CZK 500 has been prepared. When registering online, simply enter the number of your valid ISIC / ITIC card.
More information at www.prazska50.cz or on Facebook.
Contact person: Klára Havlíková