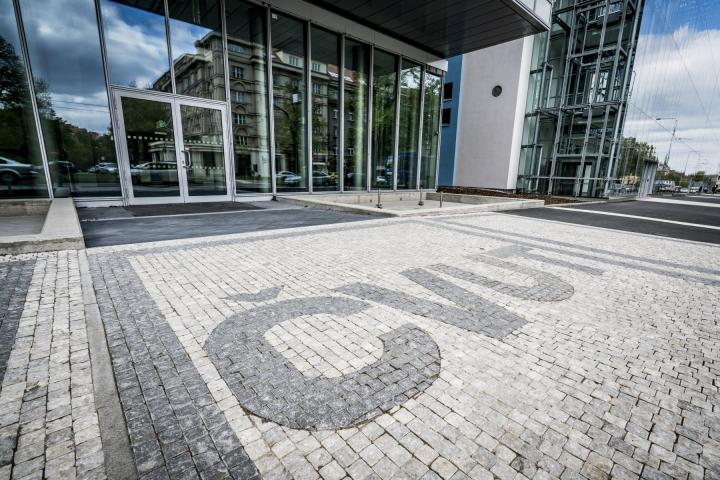 Dear students, In the extraordinary situation that we are now facing you must have asked yourselves the question about how your studies will continue. Although the situation is constantly changing and virtually anything can happen, we would still like to offer you some basic information and guidance.
We are now unable to provide you with a concrete plan or scenario for your studies. The only certainty is that we have shifted to remote instruction and we beg you to make good use of it and continue studying!
Despite all the uncertainty we will strive to create conditions that will enable you to successfully complete your studies and we are ready to help you deal with any unexpected challenges. In justified cases caused by this extraordinary situation, deans will use their right to remove undue hardship in the application of the Study and Examination Rules. In case you have any problems and need help, please do not hesitate and contact me or your dean.
The "art of engineering" also includes the art of coping with problems. You can take the period of remote instruction as a test of your and our abilities that has not been stipulated in the study plan, but by life itself. Your success is also our success and we will do our best for all of us to succeed.
Good luck to you all and stay healthy!
Vojtěch Petráček
Your rector
Jiří Máca, Michael Valášek, Petr Páta, Igor Jex,
Ladislav Lábus, Pavel Hrubeš, Ivan Dylevský, Marcel Jiřina
Your deans
Vladimíra Dvořáková
On behalf of MIAS
Original of the letter to CTU students.