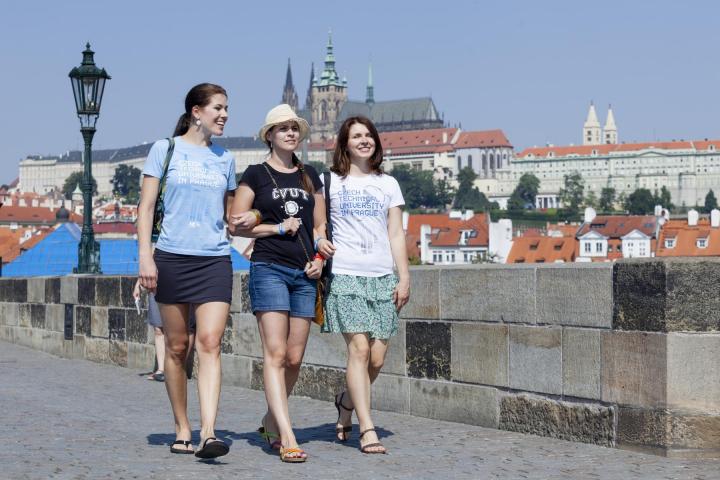 In the week from 24 September, the Orientation Week will be held at CTU for inbound international students. The aim of the event is to prepare participants for life in the Czech Republic and at CTU.
During the week, foreign students will learn all the important information about CTU, its International Student Club and City of Prague. They will also be able to go on trips with other students where surely new friendships will be formed.
Over 500 foreign students from 54 universities from all over the world, with whom the CTU has signed bilateral agreements, will study in the winter semester at CTU. Students of the Czech Technical University can help incoming students from abroad get oriented by participating in the Buddy Program, which is an important activity of the International Student Club. More about the Buddy Program can be found here.
Contact perosn: David Khol