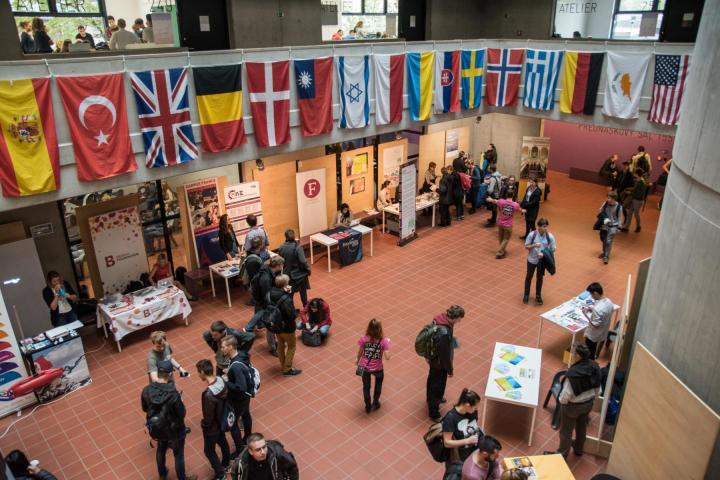 The Study Abroad Fair will take place at the CTU Faculty of Information Technology on 25 October, from 10 am to 4 pm. This has traditionally been a possibility of studying abroad.
The event is organized by the Department of Foreign Relations of the CTU Rectorate, foundations and organizations supporting study abroad, student clubs and, above all, experienced students, who will share their experiences with study abroad stays around the world. From the second week of the semester, students will also organize one travel lecture at each of the faculties, where students interested in traveling will listen to the stories of their classmates who have returned from their visit abroad.
You can find details about the event here.
Contact person:
Věra Mouchová