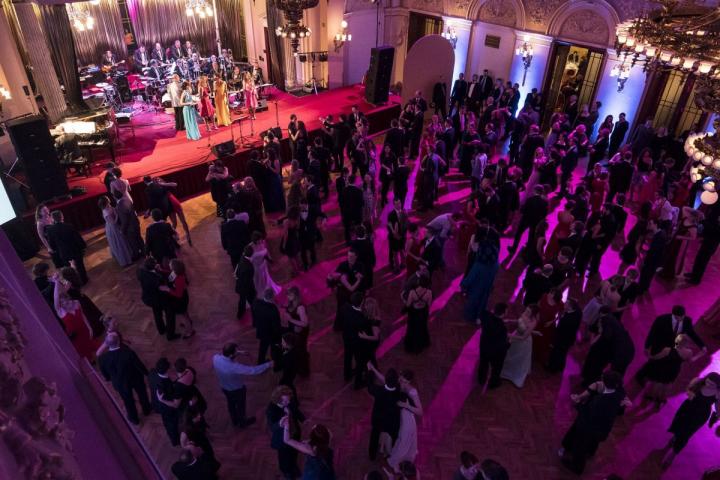 We invite you to the 11th Representative ball of CTU, which takes place in Prague´s Žofín Palace on Saturday, 18 February 2017 from 19.00. The ball is part of celebrations of 310 years anniversary of the Czech Technical University in Prague.
Music will be performed by Prague Symphony Ballroom Orchestra and the Orchestra of Karel Vlach,  alongside with Bara Basikova and Dušan Kollár. Tonya Graves, Jožka Černý, Trio ambient and Electroshock will also perfom at the event. The popular disco will feature DJ Oldřich Burda. The evening will be hosted by Petr Rajchert.
Foredance will be performed by Bohemia Ballet.
More information about the programme and tickets can be found at the official web
Contact person:
Klára Havlíková