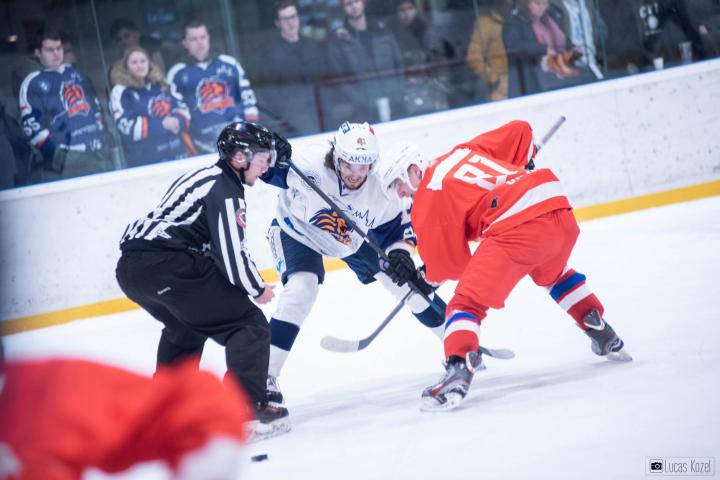 On 24 September, the first round of the University Ice Hockey League will take place at HC Hvězda Praha. The Engineers Prague team will compete with the UK Hockey Prague team.
This is this year´s first Engineers Prague match in the new league (ULLH).
Information about the event is available here.