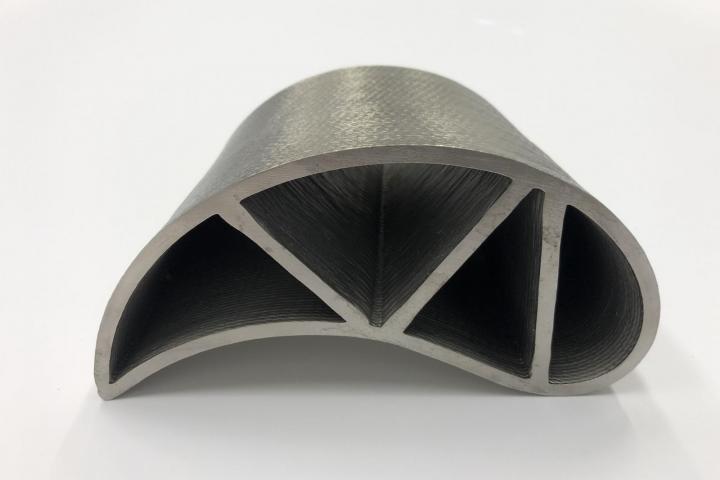 The Testbed for Industry 4.0 of the Czech Institute of Robotics and Cybernetics of the Czech Technical University will implement and test the factory unit of the M-NEST network for the Czech Republic. This project aims to implement operating conditions that will help organizations and individual users to independently and intuitively discover, experience and qualify to work with new production technologies, in diverse and innovative variants, for example in the automotive sector.
The introduction of new technologies in the manufacturing industry, such as hybrid materials and processes, cognitive automation or collaborative robots, is essential to accelerate development and modernization, increase efficiency, flexibility and competitiveness. Educated and informed staff is the key to the successful implementation of technologies. Adapting the way these modern technologies  and new innovation trends are taught is a necessity.
Effective cooperation between specific companies, universities and research institutions will lead to the compilation of teaching schemes reflecting real industrial practice. "The M-NEST-RIS Prague factory unit is part of the European M-NEST network and will support the training of students, educators, scientists and industry professionals, provide them with relevant teaching materials and teaching aids to create the European industrial education community of the future," says Margarida Machado, researcher from INEGI (Institute of Science and Innovation in Mechanical and Industrial Engineering, Porto, Portugal) and the project coordinator.
The European M-NEST network will provide a wide range of teaching activities focused on advanced production processes based on ICT tools. Specifically, these include university teaching, training for company employees, research and development, technology transfer and dissemination of information to various students and teaching hubs ("from lecture halls to production hall"). This network will also provide access (virtual and personal) to high-quality specific teaching materials, thus contributing to education in high value-added production technologies.
"At this stage, it is a pilot project, trainees will be selected as project partners, but the ultimate goal is for more individuals and companies to benefit from innovative learning systems as soon as possible," says doc. Petr Kolář, leader of the M-NEST team at CTU. Teaching and educational activities in this area are interconnected between the Czech Institute of Informatics, Robotics and Cybernetics and the Faculty of Mechanical Engineering of the Czech Technical University.
"In the Prague Testbed for Industry 4.0, we are preparing an educational course in the field of hybrid production combining additive production using welding arc (WAAM) and subsequent multi-axis machining of the final part," doc. Kolář describes the specific content of the project. During the autumn, this educational content will be used both in the education of partners from the Czech Republic and from Europe.
The M-NEST-RIS project is funded by the EIT Manufacturing consortium, of which CTU, specifically CIIRC and the Faculty of Mechanical Engineering, are members. The project is being solved together with other academic partners from Portugal, Greece and Estonia.
More information about the project can be found on the website: http://m-nest-ris.eu/