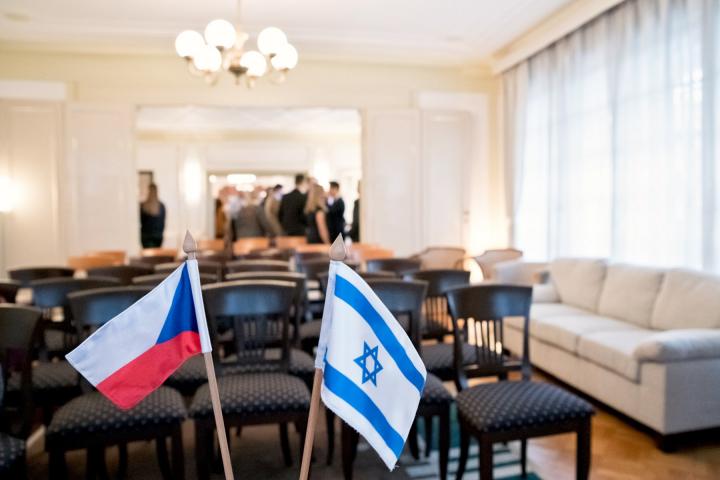 On 6 December, the CTU-CIIRC building will host the conference From Start-up to Scale-up Nation: Israeli Best Practices and lessons learned for progress in innovations in the Czech Republic.
The event, which is intended for students, is organized by CTU in Prague, the Prague Center for Advanced Technologies and Innovation (PATRIC) and the AtoBe / Jerusalem Start-up Accelerator. Speakers include Daniel E. Meron, Ambassador of the State of Israel to the Czech Republic, doc. Vojtěch Petráček, Rector of CTU, Michael Mizrachi, Head of AtoBe, Lili Pergamenikov of Azrieli College of Engineering and for PATRIC, Michal Mejstřik, Jacob Fass and Robert Pergl.
 Registration is possible until 1 December on this page.
Contact person: Kateřina Houbová