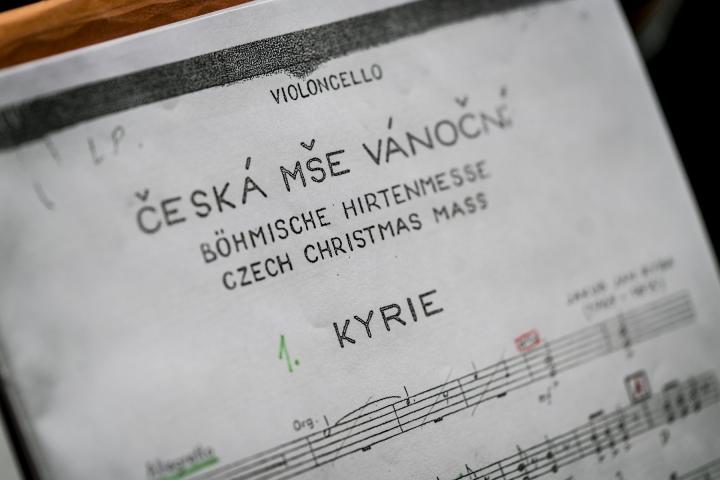 Tthe CTU Christmas Concert will take place in the respirium of the CTU-CIIRC building on 10 December at 19:30. The event will be held under the auspices of the CTU Rector doc. Vojtěch Petráček. As part of the concert, the results of the CTU 2019 Best Athlete poll will be announced.
The concert will feature Czech Christmas Mass by Jakub Jan Ryba. The Buštěhrad choir and the CTU Academic Orchestra will perform with choirmaster Eava Gallatová and conductor Jan Šrámek. The soloists will be Karolína Cingrošová - Žmolíková (soprano), Anita Jirovská (mezzo-soprano), Martin Vydra (tenor) and Jan Ericsson (bass).
Confirm your participation by 6 December at lucie.stepanova@cvut.cz.
Contact person:
Lucie Štěpánová