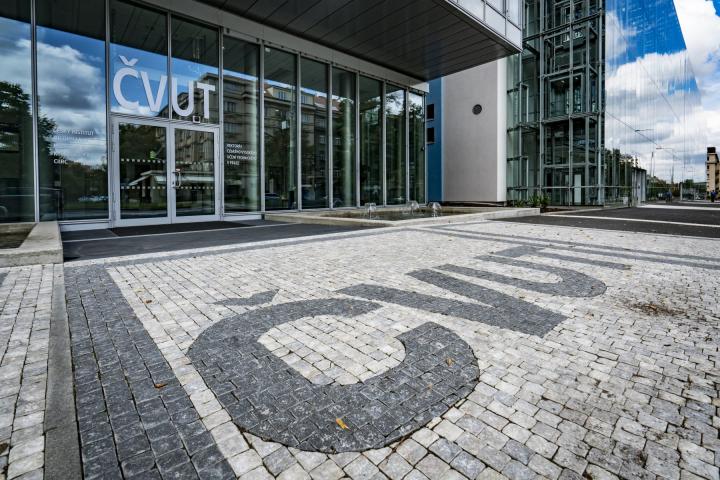 Registration for ATHENS November 2023 will open on 9 September 2023, and will close on 19 September 2023.
Students are usually allowed to participate in the ATHENS programme (as an outgoing student) only once!!!  A second opportunity to participate is possible only if there are low numbers of applicants. The selection process is within the competence of your faculty. If you have participated in the programme as an outgoing student in the past, you can apply again. However, you should have in mind that your colleagues who have not yet participated will be prioritized. If you have applied in previous rounds but were not accepted, you may of course apply again.
The ATHENS programme is for students of CTU who are registered in a study programme delivered in Czech language.
All questions about the ATHENS programme should be addressed to Ing. Jana Dudková.
INNOVATION – since 2022 two credits have been awarded for successful participation in an ATHENS course.
Registration for each of the courses in November 2023 will be opened by the  organisers in Paris on 09.09.2023 – you will find further details under Harmonogram, application and deadlines for applications.