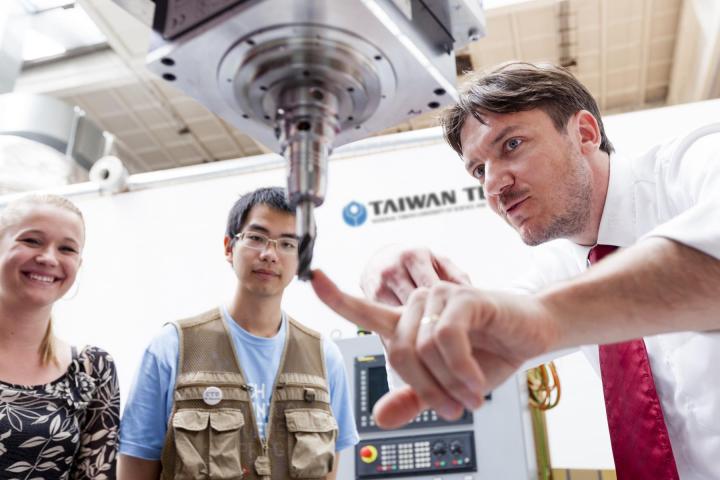 In September 2020, CTU in Prague signed an agreement on research cooperation with the National Taiwan University of Science and Technology. Within the framework of this cooperation, the Rector of CTU doc. Vojtěch Petráček called for proposals for joint research projects for one-year implementation in the period from 2021 to 2022.
The aim of the projects is to strengthen the publication of results in prestigious professional journals and at major scientific conferences.
Applications are submitted electronically together by both sides of the research team in one form. The call for proposals for joint projects is open until 30 July 2021. Applications will be evaluated by a commission composed of representatives of both universities and the results will be announced by 31 August 2021. 
More information is available here. 
Contact person: Ing. Karel Žebrakovský