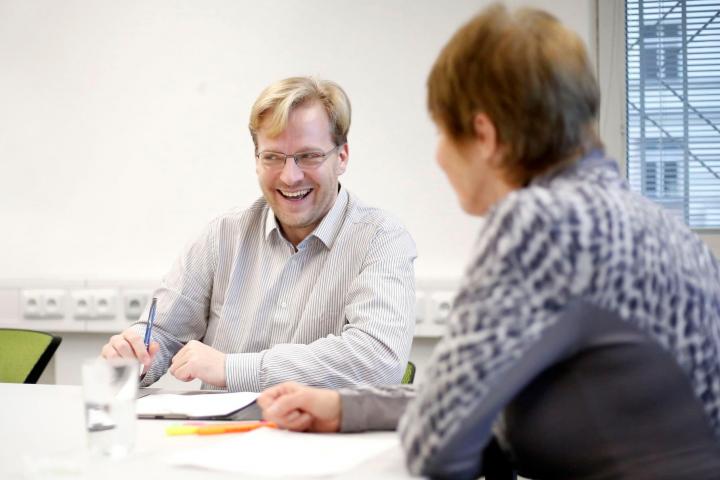 A unique coaching course starts at the Masaryk Institute of Advanced Studies on 16 February, 2021. It will last one semester and builds on the previous very strong tradition. It will be the 24th run of the Specific Course for Coaches, a successful project based on the requirements of the International Coaching Federation. The course is designed to find the widest possible social application for its participants, and offers the possibility of education for people of all ages, interests and professions.
The course will be led by a team of six lecturers, Czech coaches who have extensive knowledge and, above all, practical experience. They can offer a wide range of insights, procedures and practical experience. Their professionalism is also evidenced by the fact that most of them are currently holders of the acclaimed international certificate PCC (Professional Certified Coach).
If necessary, the course will be implemented online. Details of the course can be found here.